There is no Replacement for a Human Planner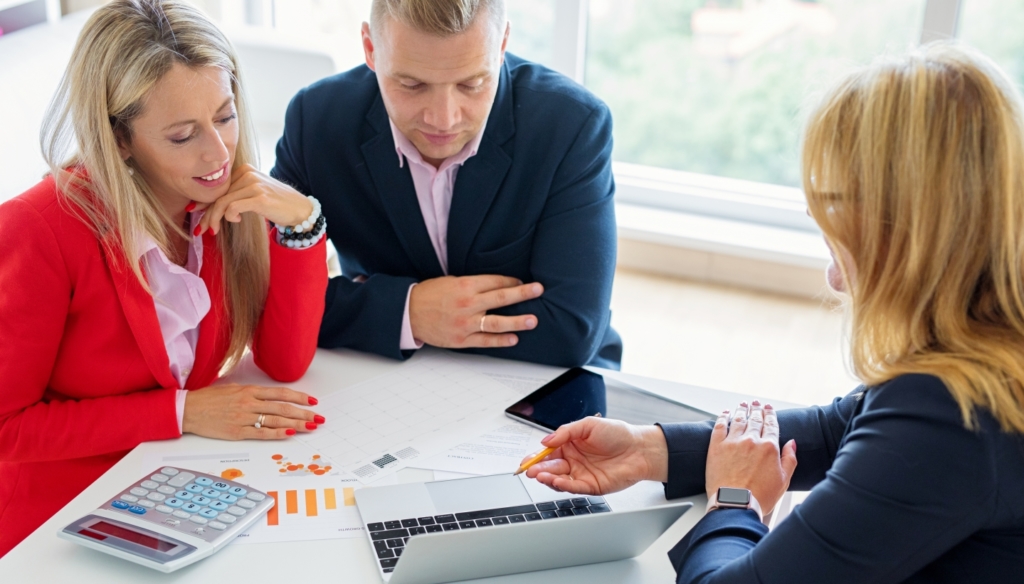 When you work with a financial planner you are working with an expert who provides the "human touch" – which is so much more relevant and important than ever for Canadians dealing with increasingly complex lives and financial decisions.
Working with a financial planner means you are working with someone who can provide financial advice at all stages of life.
For older consumers, the increasing variety and growing complexity of financial products can be very confusing. For younger consumers, their lives are far more complex than previous generations. They are more likely to be members of the gig economy, which means they might have no fixed employer or company pension plan and have very different values related to money.
Either way, digital tools don't replace human beings. It is the human aspect of the relationship that is more important than ever!
In the following article, as posted on the Financial Planning for Canadians website, they explore the benefits to working with a financial planner and what limitations you can expect from today's digital tools.