Would You put Personal Fitness over Personal Finances?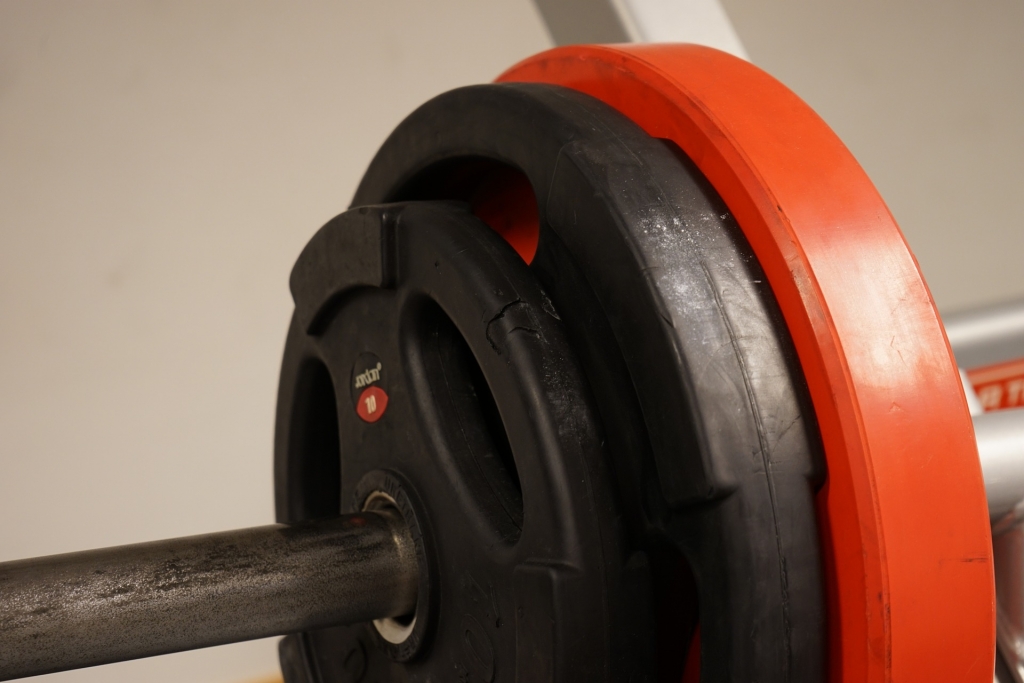 A poll conducted a few years ago by a fitness chain, appeared on some news sites with the headline "Canadians favour fitness over finances."
The survey uncovered that that 33% of Canadians chose improving their personal fitness as a top goal, as compared to only 21% who wanted to focus on their personal finances.
There is no question that embracing physical fitness or taking up hobbies to improve our physical and mental health should be a top priority. However, with money ranking as the greatest cause of stress in life, perhaps a greater focus should be placed on financial fitness.
This article from the Financial Planning for Canadians website explores the need for a greater focus on financial health, providing valuable insights from research studies relevant to today's world.