Valuation Date – An Important Consideration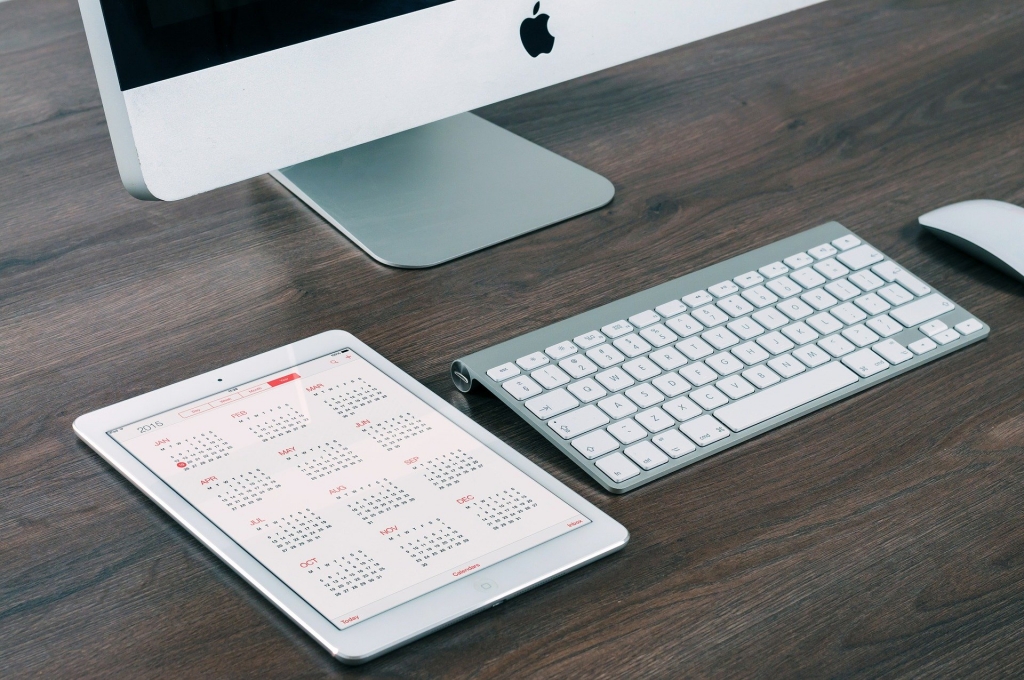 Regardless of the reason for a business valuation, an important consideration is the valuation date. One of the foundational principles of business valuation theory is that value is determined as at a specific point in time. When preparing a business valuation, a Chartered Business Valuator is generally only permitted to consider information that would have been known or knowable as at the valuation date.
Many valuations will consider the business' expected cash flows and the risk of realizing those expected cash flows. While businesses often deal with factors that may impact one or both of these areas (both positive and negative), these factors are only relevant to a business valuation if they would have been known or knowable at the valuation date. In an actual purchase/sale, it is not possible for the purchaser and vendor to know subsequent events with certainty, and as such could not consider them in the purchase and sale of the business. In a notional valuation, the valuator considers what a purchaser and vendor would reasonably have known as at the valuation date.
While this principle has always played an important role in business valuations, for many businesses it has taken on a greater importance due to COVID-19. COVID-19 continues to create significant uncertainty with respect to future cash flows and the risks associated with them. Some businesses may be experiencing temporary changes, while other may see a permanent change to their operations. The impact and duration of COVID-19 on a business' operations may have a significant impact on its value. However, the extent to which a valuator may consider these factors depends on the valuation date and the facts known at that valuation date. The valuator must carefully consider both the impact that COVID-19 has had on the business as well as the impact it is expected to have on the business in the future, if any, using only information that would have been known as at the valuation date.
Due to the significant impact and uncertainly COVID-19 has created for many businesses, combined with ongoing changes to the information available, the valuation conclusion may be significantly different depending on the valuation date that is chosen. Care should be taken to ensure the valuation date used in your business valuation is appropriate for its purpose.
Our Financial Services Advisory Team (FSAT) have significant experience in this regard. Please contact one of the Chartered Business Valuators in our group if you have any questions or would like any further information.