Why Hiring a Third-party Certified Human Resources Investigator is More Important Now than Ever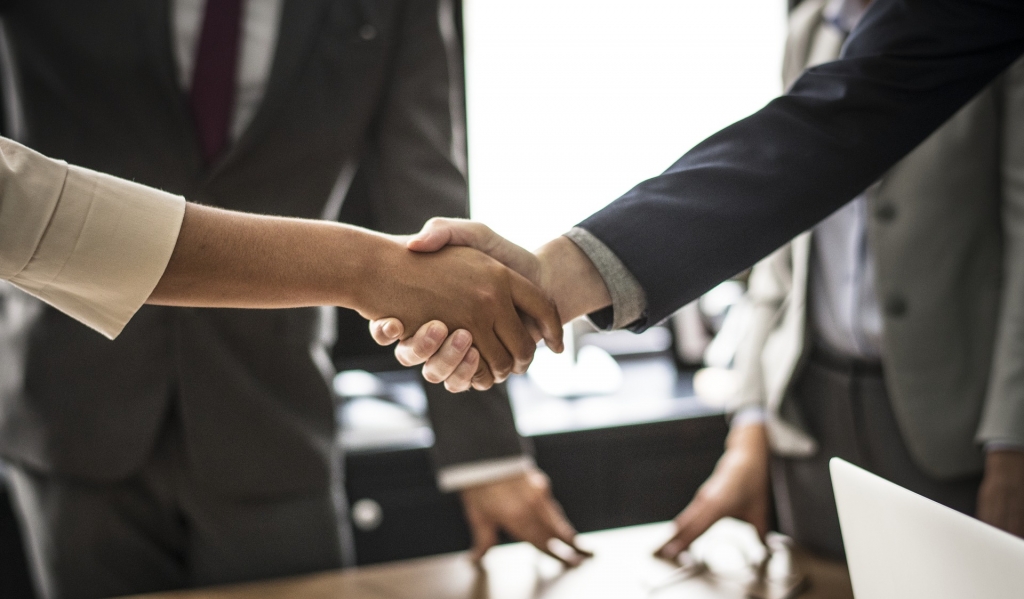 In response to the pandemic we've launched the HR COVID-19 Audit. This specialized audit will take account of all of your HR policies/processes and how they tie in to the government legislated requirements for businesses operating in this unique time.
Did you know that all workplaces must have a policy on workplace violence and harassment, and that this policy must be reviewed annually? New data shows that of the total violations issued between September 2016 and January 2018, 16% were for failing to have a written workplace violence and harassment policy, and 22% were for failing to have a written harassment complaint procedure. Employees must also be provided with training that outlines the responsibilities and complaint procedure.
Upon analysis of these violations, the industry with the highest occurrence of Ministry of Labour orders was "food services and drinking places". It is a common misconception that food services or restaurant franchises have protection through their parent company corporate policies. In fact, franchises must establish and enforce their own Workplace Violence and Harassment policies and procedures.
Our team of HR Professionals and Certified Investigators can ensure that you are compliant with all Workplace Violence and Harassment Legislation. DJB HR Advisory Services offers full-cycle investigations, Workplace Violence and Harassment training, and policy development and review.
Congratulations to our newest Certified Human Resources Investigators, Fran Bonomi and Paige Haggett.