The HR Audit: What Is It, and Why Do You Need One?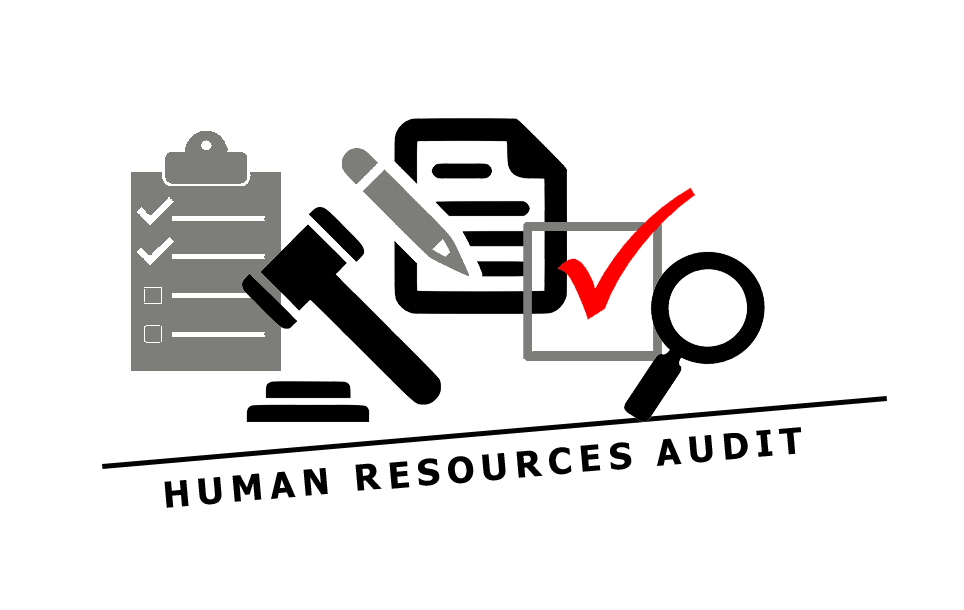 "You don't know what you don't know". This can be a thought-provoking, or overwhelming statement for employers who are tasked with managing the Human Resources (HR) function in their organization. You may already know that HR encompasses many key delivery areas in a business, including recruitment, performance management, compensation, policy development, and health and safety. Understanding what belongs in the HR bucket is a great start, but how do you know where your gaps truly are? Or your strengths?
An HR Audit is the perfect way to determine these. At DJB, our belief is that "One Size Does Not Fit All". The audit provides one-on-one time with a DJB HR Professional who will spend the time to understand your unique business and its needs. We will meet with you to review all facets of HR within your business, how you currently navigate through them, and review any related HR materials you currently use. Audits are a great first step to:
establish your organization's compliance with key legislation
enhance the productivity of your HR function
identify current successes and areas in which you are excelling
recognize areas where you can improve the overall employee experience
Want to learn more? Interested in the idea of an HR Audit for your business? Contact djbhr@djb.com to connect with an HR Professional about the HR Audit.