We Offer an Integrated Approach to Wealth Management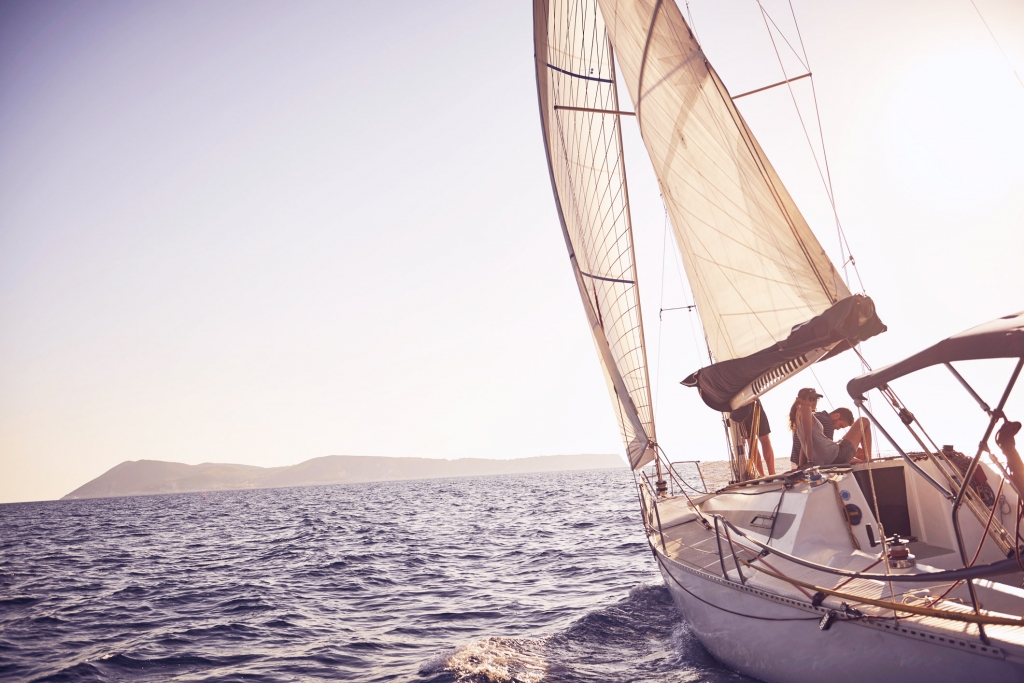 An accountant is often considered to be the most trusted advisor. As such, we found that clients of DJB Chartered Professional Accountants would increasingly seek advice about how best to manage their investment portfolios and achieve their financial goals. Out of this growing demand for coordinated financial planning and investment management advice, DJB Wealth Management Inc was born. However, as we embarked on this journey, we realized very quickly that we needed a fully integrated approach to exceed our client's expectations. We now have a three-pronged approach that combines accounting, financial planning, and investment management (offered through TriCert Investment Counsel Inc.).
The Power of Integration
Putting all of the financial pieces together can be difficult in this complex world.  That is why our integrated approach to client service ensures that your accountant, financial planner, and investment manager are in constant communication with each other and with you to ensure effective coordination of your financial affairs.
The main goal is to make you feel comfortable and secure about your financial future and to trust that all of the "moving parts" are being coordinated under one plan.
The DJB Wealth Management Inc. Client Advantage
Your best interests always come first!
By working with a DJB Wealth Management Inc. (CERTIFIED FINANCIAL PLANNER™) professional, you will receive honest and unbiased advice, exceptional client service, comprehensive financial planning, and business management. We will act as your 'connector' or 'quarterback' in the financial planning process, working with your various advisors to get the full picture.
We never use a "boxed" approach to financial planning. We go deeper and take a holistic approach looking at your retirement objectives from many angles and offering various options for you to consider in order to meet your goals.
We believe that integration is critical to managing your financial planning needs and that is why we take direction from your accountant in many cases, to support your tax strategy and minimize your overall tax burden.
We will even review your estate plans and wills to ensure alignment across all areas.