Increase the Potential of Your People and the Success of Your Business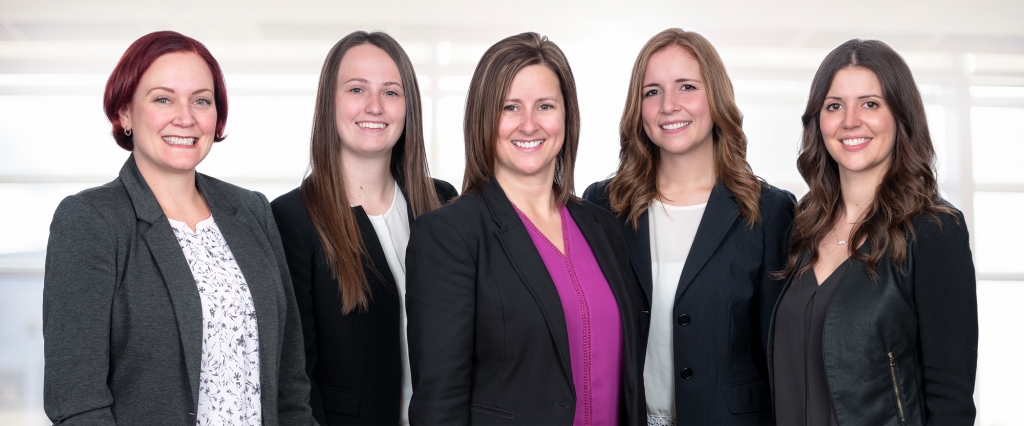 In order to excel in today's economy, organizations require a solid understanding of how to most effectively align their human capital potential to their strategic objectives. Leaders spend their valuable time and energy focusing on their core business and could benefit from guidance on how to best leverage the strengths of their employees.
DJB's HR Advisory Services is committed to ensuring that our clients' human resources needs are met by delivering innovative solutions, practical advice and real results.
Our range of professional services include:
compensation & benefits
employee engagement
employee relations
executive coaching
executive search & talent acquisition
health & safety and accommodations
human resource toolkit
legislated training & compliance
organizational development
performance management
policy development
workplace investigations
We take the time to gain an understanding of your business and culture to ensure effective solutions and advice that are properly tailored to your organization's needs. Our level of partnership with our clients varies from a completely outsourced HR function, to providing a second opinion on an initiative already underway – and everything in between.
---
COVID-19 Services
We are actively assisting clients with back to work processes. Whether you have employees who are not currently working (layoff or voluntarily), working from home, or who are still actively working in your facilities, all employers are expected to establish new protocols while maintaining productivity, employee engagement, and company culture.
Read our COVID-Related HR Resources:
Contact one of our Human Resource Advisory Services team members today.