We Provide Experienced Leadership in Agribusiness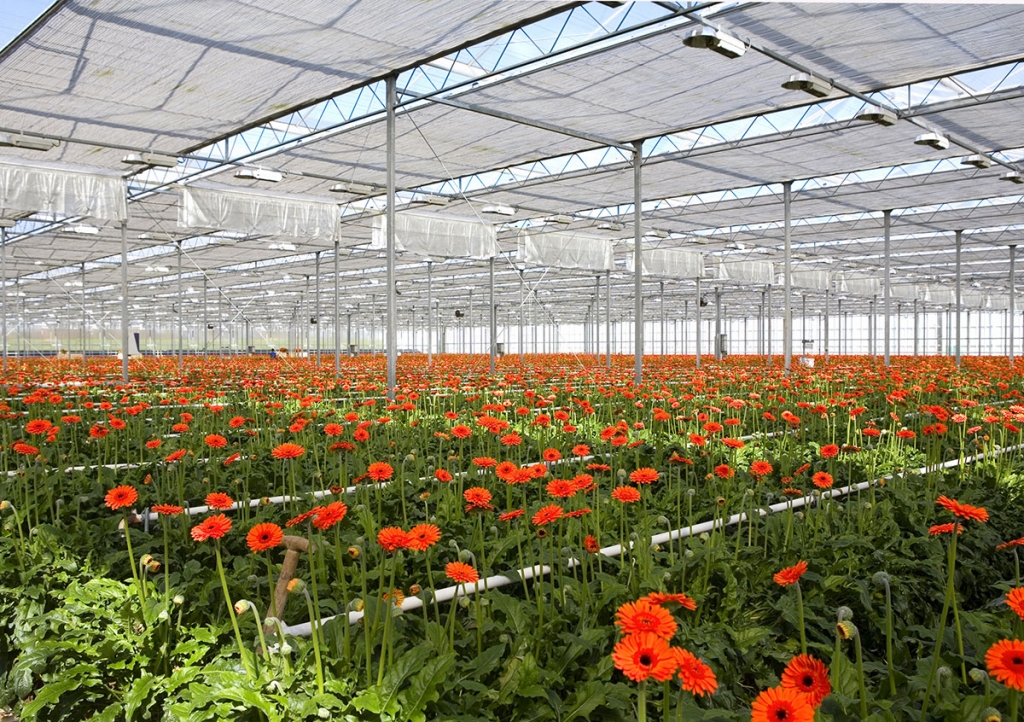 DJB's professionals are experienced in a wide variety of agricultural businesses. Our team of professionals provides experienced leadership in the agribusiness field offering specialized solutions and real bottom line results.
Whether it is income tax related or assistance with industry specific programs, we can help explain the issues, provide solutions, and assist in creating new opportunities for you and your business.
Having operated in the Niagara Region since 1940, gives us a deep rooted understanding of the agribusiness community and a unique perspective for our clients. We can provide benchmark information allowing you to measure performance and productivity against industry standards. Together we can work to find ways to help your agribusiness flourish and grow.
Our clients in the agribusiness sector and include:
Greenhouses and nurseries
Winery and vineyards
Fruit and vegetable
Other crops
Poultry and livestock
Wholesalers and florists
Agribusiness industry suppliers
Services provided (in addition to the traditional financial statement preparation and corporate tax advice) include:
Business support services
Business valuation
Cash flow management
Estate and succession planning
Financial forecasts and projections
Human resources advisory services
Optimizing your corporate structure
Part-time/temporary controller services
Tax structuring and planning
Wealth management
If you would like to learn more about our Agribusiness services, please contact one of our Agribusiness Specialists.