Changes to Compilation Standards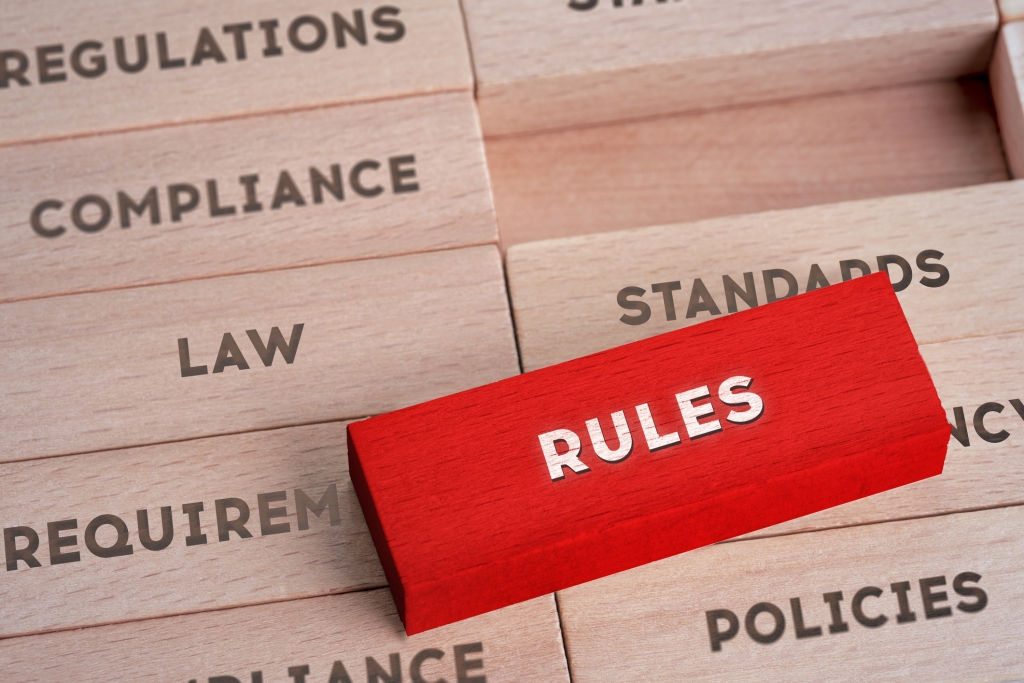 The Auditing and Assurance Standards Board (AASB) has released a new compilation standard that is effective for periods ending on or after December 14, 2021, with early application permitted. These are what have been informally referred to as "Notice to Reader" or "NTR" statements. The new section 4200, Compilation Engagements will replace section 9200, which the AASB recognized as outdated.
The AASB advised that the new standards were designed to respond to stakeholder input and public interest, and listed the following as some of the key features:
A scope that sets out which services are compilation engagements. Today, practitioners find it difficult to distinguish a bookkeeping service from a compilation engagement. The new standard clarifies that a bookkeeping service may result in system-generated financial information. Such information is excluded from the scope of the standard if no communication is included or attached to it.
Specific engagement acceptance considerations that apply when the compiled financial information is intended to be used by a third party. Currently, practitioners are unclear about whether it is appropriate to accept or continue a compilation engagement when there is a third-party user.
Specific required work effort and documentation. The lack of explicit guidance in this area could be a reason for the existing variability in practice.
A requirement that compiled financial information includes a note describing the basis of accounting that was applied. Today, users generally lack an understanding of how the compiled financial information was prepared.
A new compilation engagement report that is more informative and insightful than the current Notice to Reader. Users are unclear as to the extent of work performed by the practitioner and have asked for greater transparency about those responsibilities.
How does this affect your business?
As mentioned in our article entitled Financial Statement Preparation – What-Are-My-Options? Notice to Reader (NTR) financial statements are generally used when there is no intention for the financial statements to be used by external parties. These new changes will allow for a compilation engagement to be issued with the intention of being used by an external party such as a bank.
In comparison to what is mentioned in our article of minimal work being done by the external accountant, there is no specific work effort and documentation required. This means that there will be additional requests for information, as well as additional discussions on your business and operations, accounting systems, and accounting records. There will also be a discussion about significant judgments that you have been assisted within the preparation of the financial statements.
A basis of accounting must also be chosen and this will be described in your new compilation engagement report. The report page of your financial statements will also look different, however, as noted above this is designed to be more informative and insightful than the current Notice to Reader. There will also be new engagement and representation letters to be signed.
Further information on this can be obtained from CPA Canada at this link.
How does this affect external parties?
As noted above a compilation engagement can now be used with the intention of being provided to an external party. Consistent with the previous standards, however, the reporting practitioner does not provide any assurance on the financial statements and information prepared by management.
The disclosure of a basis of accounting will also improve understandability for external parties. Examples of what this could be are:
a cash basis of accounting
a cash basis of accounting with selected accruals and accounting estimates
a basis of accounting prescribed by a contract or other form of agreement established by a creditor or a regulator, which could be one area of discussion that external parties have with management
It is important for external parties' to understand how financial information is compiled for their review of the financial statements to determine whether it is appropriate for their use.
More information on this can be found here.
Please reach out to your DJB representative to discuss whether a change is right for you.