We are Equipped to Assist you with Various Economic Loss and Motor Vehicle Accident Benefit Calculations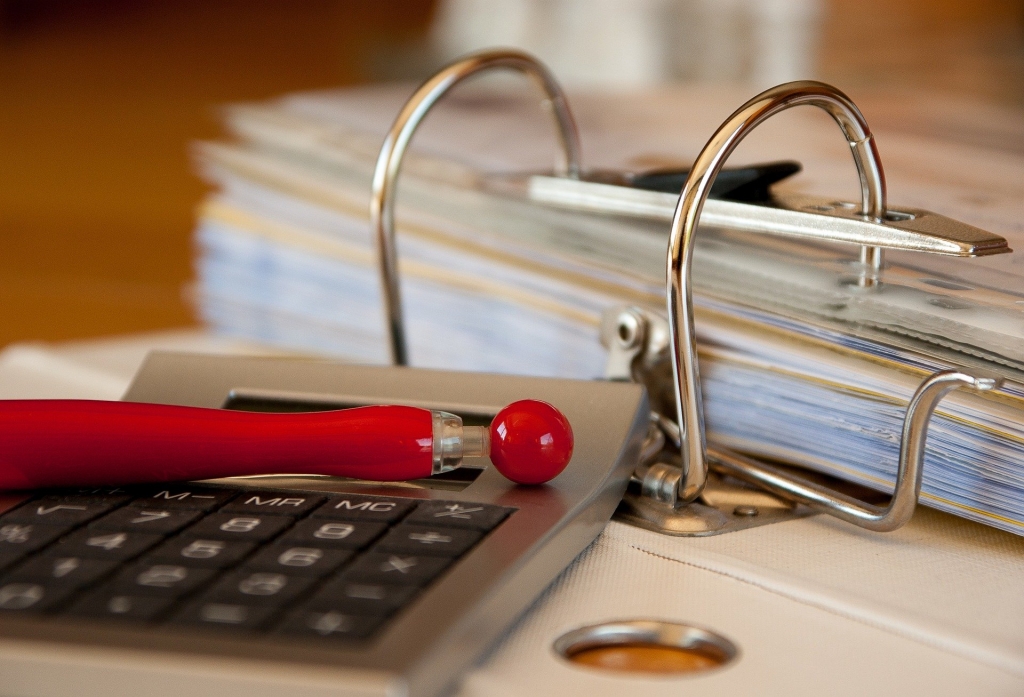 The Economic Loss Quantification Group has the training and experience necessary to assist you with various economic loss and motor vehicle accident benefit calculations. We service the entire Golden Horseshoe region and Southwest Ontario.
We have served as expert witness in court and at arbitrations conducted by the Financial Services Commission of Ontario (FSCO). We work with both plaintiff and defence lawyers, as well as, insurance adjusters, in the preparation of a variety of loss calculations, including the following:
Motor vehicle accident tort claims
Income replacement benefit (IRB) calculations
Slip and fall claims
Medical malpractice claims
Dependency claims
Long-term disability claims
Valuation of future care cost analysis
If you would like to learn more about our Economic Loss Quantification (ELQ) services, please contact one of our ELQ Advisors.