Buying or Selling Farmland: Key Considerations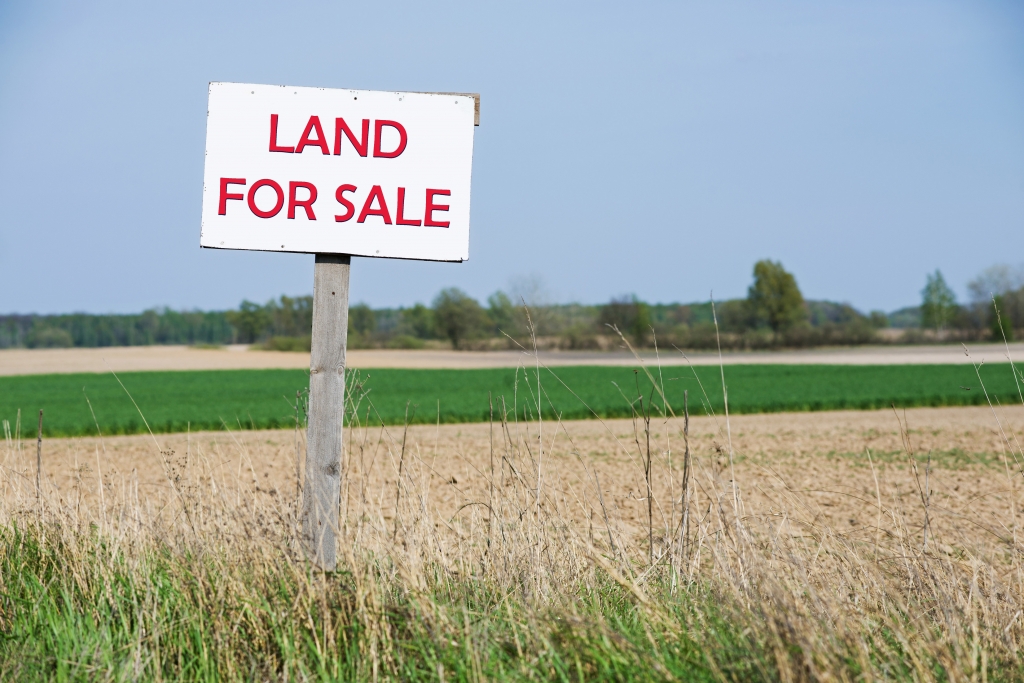 For a farm owner, the decision to buy or sell farmland is complicated and should not be taken lightly.
Any decision made has the potential to increase or reduce future tax liabilities. A DJB Agribusiness advisor can help walk you through the buying or selling process and make helpful recommendations on optimal business structures, to improve your financial outcome.
This article, written by RSM Canada, summarizes some questions that farmers should consider, prior to meeting with a specialized advisor.