Underused Housing Tax (UHT): New Proposed Tax for Non-resident Property Owners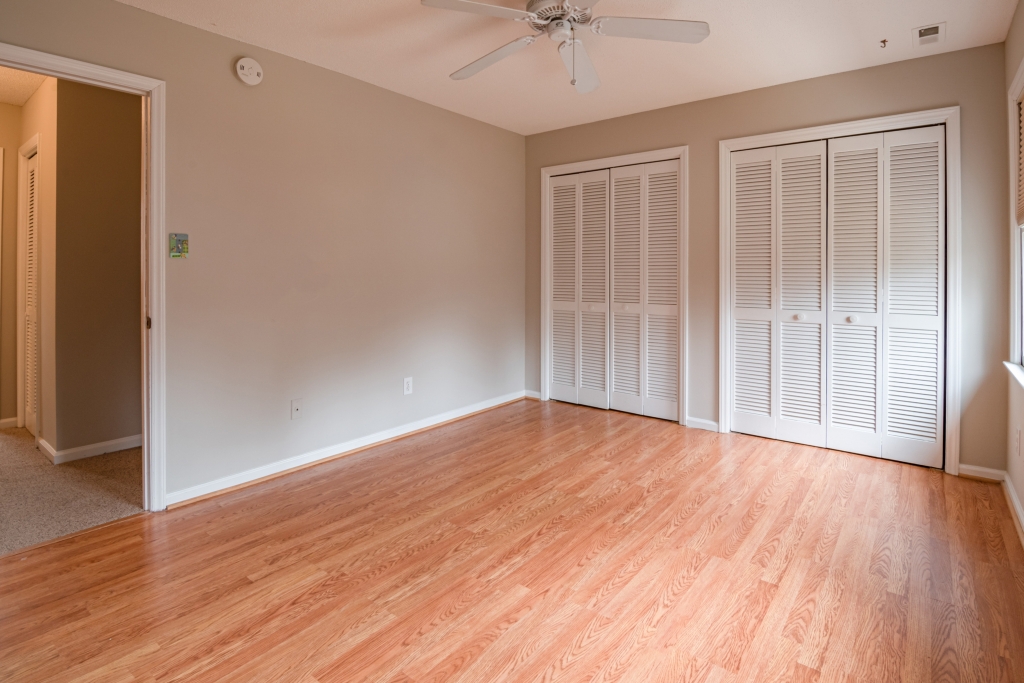 Effective on January 1, 2022, a new proposed tax called Under Housing Tax (UHT) will be levied on vacant or underused residential real estate owned by non-residents of Canada (charged annually at 1%). The federal government proposed this new vacant homes tax with the intention of making housing more affordable for Canadian residents.
This article, written by RSM Canada, explains the proposed new tax, including exemptions, calculation of UHT, and sale of property subject to UHT.