Sailing into Your Future with a Financial Plan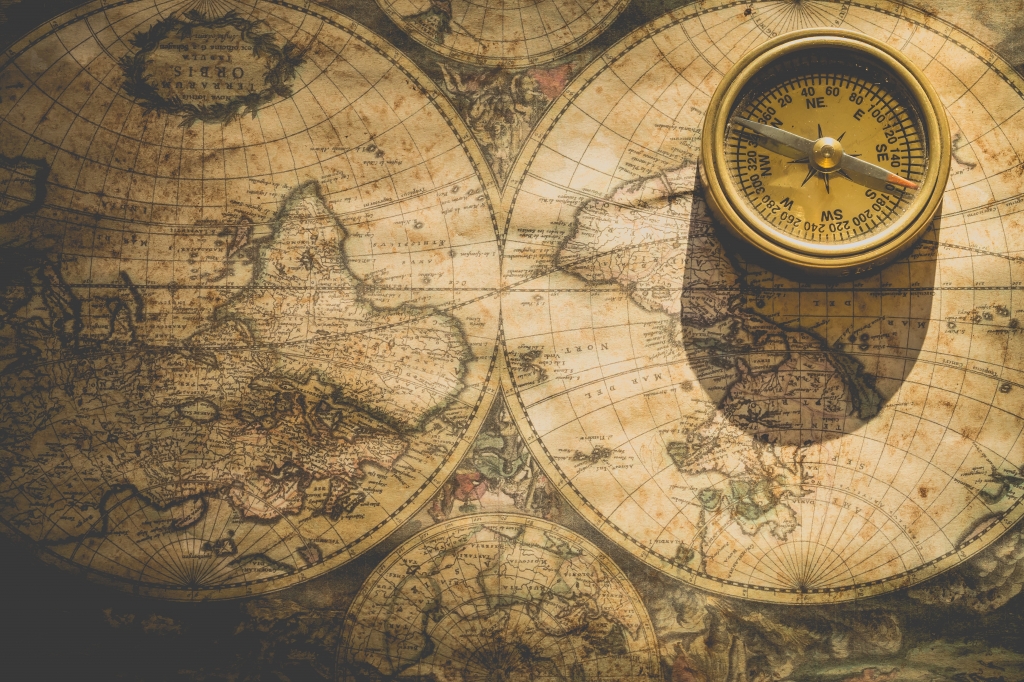 I often explain financial planning as being similar to that of planning a yacht journey. Whether you are planning a sailboat trip to your favourite island or your financial future, the planning process is alike. With financial planning, similar to yachting, if you don't have the necessary experience, you will need to hire a professional that you trust, have confidence in, and believe in their ability to help you accomplish your goals. Once you've hired your Financial Planner, ie. Navigator, it's time to hire a competent, experienced, trusted crew. A financial planning crew may include an Accountant, Lawyer, Banker, Portfolio Manager, Insurance Specialist, Trust Officer… and depending on your circumstances, you may need to bring on other crew members in the future.
Now that we have our crew assembled, it's time to take stock of what we have on board for the journey. On a boat, this is referred to as the ship's stores. In the financial planning world, it's known as your Net Worth. Taking stock is important so we know what we are starting with and so we can determine what will need to be added to complete the journey ahead. In your financial plan, this might include various savings plans such as a Registered Retirement Savings Plans, Tax-Free Savings Accounts, Registered Education Savings Plans or Registered Disability Savings Plans. It might also include certain documents like Wills, Powers of Attorney, Shareholder Agreements, and others. We need to project how far into the future our ship's stores will last and if it's enough to get us to our final destination or whether we will have to continue to add to our stores throughout our journey.
Our next step is to ensure we have a safety plan. On a boat this would be an anchor, life raft, flares, and a radio. In a financial plan this would include insurance to protect against death, disability or illness, and access to funds in the event of an emergency.
The next task is to see how much and what type of fuel we have on board. Are we dealing with active engine power or passive sail power? This would equate to earned income from work or passive income such as rental or investment income. We would also need to project this income into the future to determine if it will be sufficient to get us to our final destination.
So now we have our crew, our stores, our emergency equipment, and we know what power we are working with. The next step in our preparations is to map out our journey. Just like a nautical map, a financial map or plan will make certain assumptions and we will anticipate travelling to many points of interest along the way before making it to our final destination. Our course will likely have to be altered along the way as the winds of change blow in unexpected market changes and perhaps we encounter a reef of inflation or a power interruption from a career change. The plan will determine how much fuel we will need to complete our destination goals, what types of investment accounts to use, and what to put in those investment accounts to ensure we have enough to reach our goals in the future. A financial plan is not a permanent document but an ever evolving one. Your financial planner or navigator will know when to use more power, when to put out the anchor, and when to engage the other crew members along the way to ensure a successful journey, as well as how best to navigate through rough waters when the need arises.
I was once asked by a client where I would be stationed on the boat and I responded that I would be at the helm. This was followed by the obvious next question, "If you're at the helm, where will I be?" My response was, "You will be at the front of the boat deciding where you would like to go and what you would like to see along the way. After all, it's your journey."
Please let us know if our Wealth Management Team can help steer you in the right direction with a financial plan.