DIRECTOR LIABILITY: Properly Resigning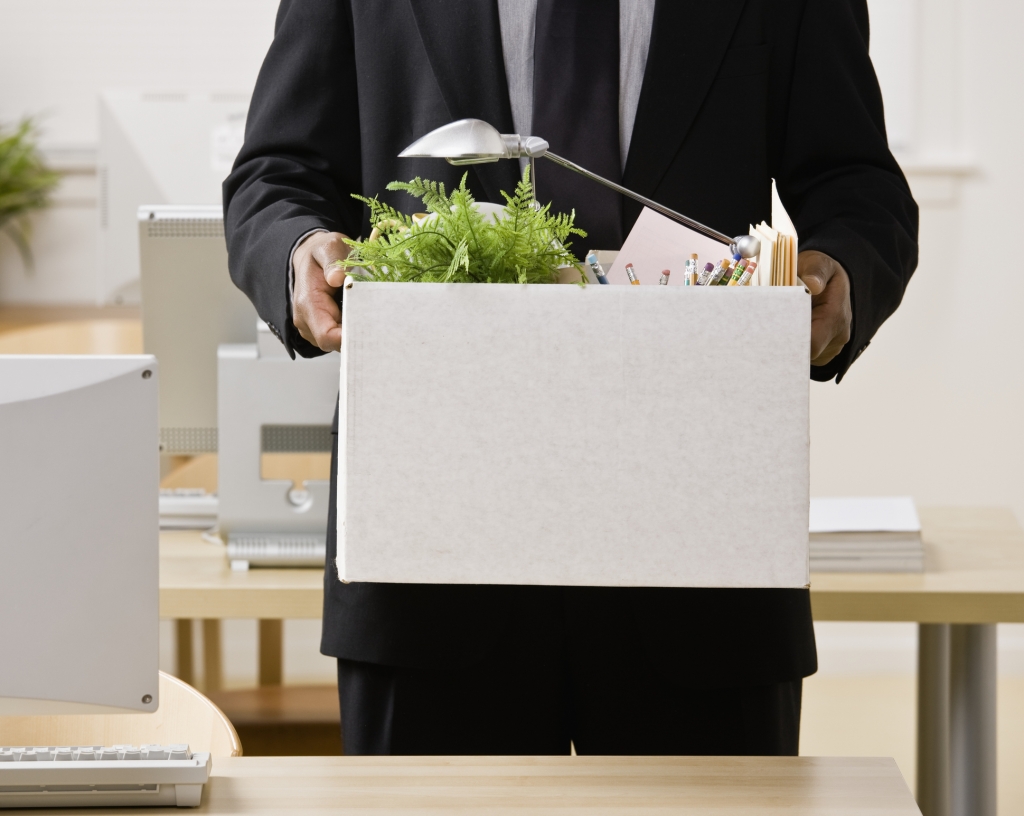 Directors can be personally liable for unremitted employee source deductions and GST/HST unless they exercise due diligence to prevent failure to remit these amounts on a timely basis. CRA cannot personally assess the director more than two years after the individual properly resigns as a director.
In an August 11, 2021, Tax Court of Canada case, the Court reviewed whether the individual properly resigned as a director. CRA assessed the taxpayer as a director personally for $305,390 of unremitted source withholdings for the 2008 to 2014 years on the basis that he never properly resigned.
The taxpayer was appointed as a director in 1999 at the commencement of his employment as a programmer. In 2011, the taxpayer sent an email resigning his employment to the corporation's owner, followed by a phone call. The taxpayer provided nothing in writing to the corporation (as a legal entity separate from its owner). The taxpayer asserted that as the assessment was issued in 2016, more than two years after he allegedly resigned as a director, the assessment should be vacated.
Taxpayer loses – resignation
In referencing the Ontario Corporations Business Act, the Court reiterated that the resignation of a director is effective at the time a written resignation is received by the corporation or at a time specified in the resignation. As no written resignation of his position as a director was sent by the taxpayer or received by the corporation, the Court ruled that the taxpayer had not resigned. In other words, as the taxpayer was both an employee and a director, resigning as an employee was not automatically a resignation as a director.
Taxpayer wins – CRA's assessment
After reviewing testimony and various documents, the Court found that the underlying assessment was overstated. As the Court did not have evidence to reduce the assessment to the proper amount, the appeal was allowed in full.
While this was an Ontario case, similar rules regarding resigning as a director exist in other jurisdictions.
ACTION ITEM: If you intend to resign as a director, ensure that the resignation of yourself as a director is received by the corporation.