DIGITAL ADOPTION PROGRAM: Grants, Loans, and Professional Assistance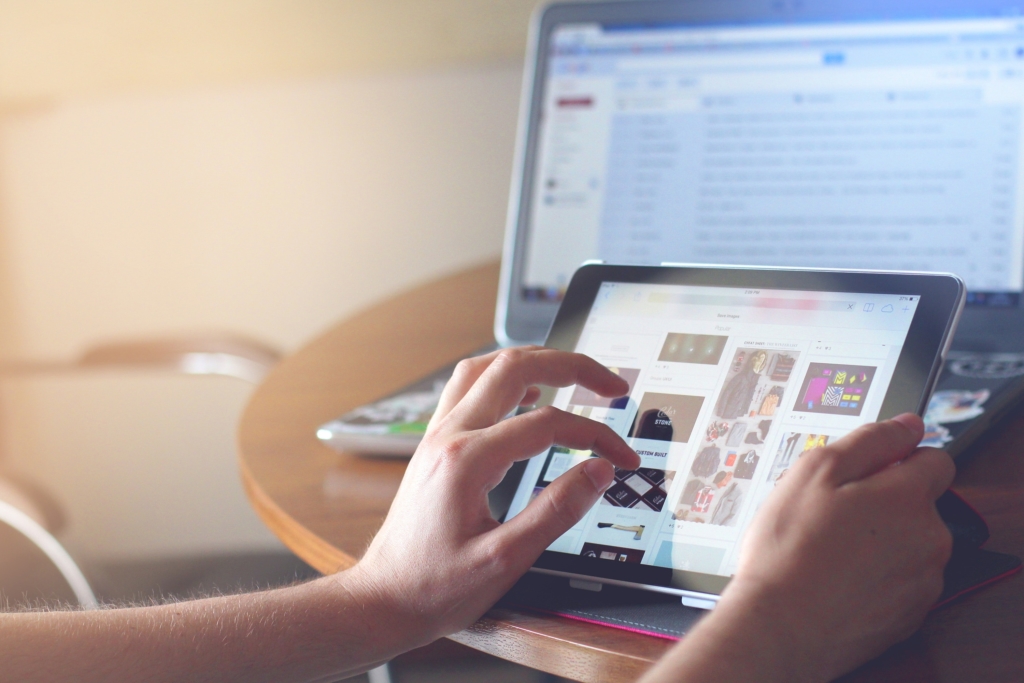 On March 3, 2022, the Canada Digital Adoption Program (CDAP) was launched and opened for application. This $4 billion program provides funding through two initiatives.
Grow Your Business Online Initiative
This initiative provides $2,400 micro-grants and access to e-commerce advisors to help applicants adopt digital technology. Grants can cover costs such as website development, search engine optimization, subscription fees for e-commerce platforms, and social media advertising. To be eligible, businesses must be for-profit (including for-profit social enterprises and co-operatives), be registered or incorporated, have at least one employee, commit to maintaining a digital adoption strategy for six months after participation and partake in post-program surveys, share information with the government (e.g. Statistics Canada) and allow the business' name to be published as a recipient of funding. Corporate chains, franchises or registered charities, representatives of multi-level marketing companies, and real estate brokerages are ineligible.
Boost Your Business Technology Initiative
This initiative provides Canadian-owned small and medium-sized enterprises grants to develop a digital plan and leverage funded work placements to help applicants with their digital transformation. The grant can cover up to 90% (to a maximum of $15,000) of the cost of developing a digital adoption plan. Businesses can also apply for an interest-free loan of up to $100,000 from the Business Development Bank of Canada. Eligible businesses must be a Canadian sole proprietor or corporation, be a for-profit privately owned business, have between 1 and 499 full-time employees and have had an annual revenue of at least $500,000 in one of the three previous tax years.
Applicants will also need to complete a digital needs assessment that will generate a report outlining the applicant's digital maturity and compare it to an industry-specific benchmark. Once the assessment is completed, applicants can select a digital advisor from those registered with CDAP and determine the specific terms of work and cost for the digital application plan. Once the advisor has completed the digital application plan, it can be submitted for grant payment. Organizations that meet specific criteria to deliver digital advisory services can register with CDAP to provide these services to eligible applicants.
ACTION ITEM: Review eligibility for these supports to help with digital commerce and apply as soon as possible.