Role of an Expert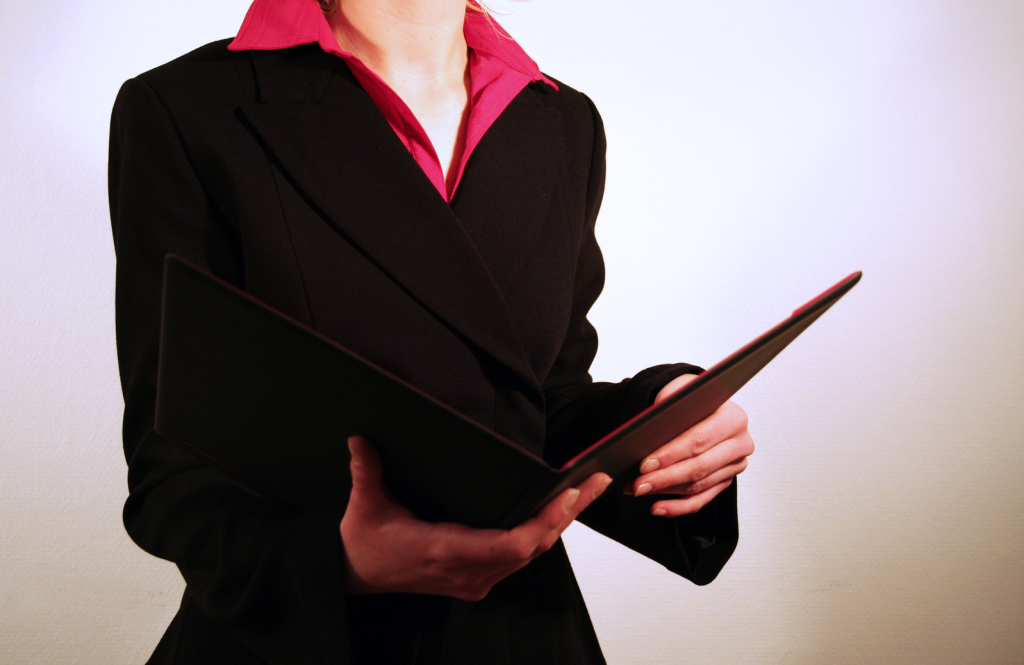 When a dispute or litigation arises the people involved will often need to seek the advice of several professionals. While their lawyers will often act as their advocates, other professionals are frequently retained as independent experts. Depending on the nature of the dispute, this type of expert may include psychologists or social workers, medical doctors, real estate appraisers, actuaries, Chartered Business Valuators (CBVs), forensic accountants and economic loss experts.
These experts are expected to assume an objective, neutral and independent role. In matters that proceed to court, the experts will be expected to serve as a neutral expert in order to assist the court. It is important for experts to maintain their independence not only in fact but also in appearance. If a judge believes that an expert has failed to maintain their independence and has assumed the role of an advocate on behalf of the party who hired them, they may either refuse to accept their report and testimony or, if accepted, give it less weight in their decision.
Several years ago, the courts expressed concern about the role of experts and what they felt was an increasing trend for some experts to assume the role of an advocate. This concern led to a requirement for any expert appearing in an Ontario court to sign a form in which they acknowledge that, regardless of which party hired them, they have duty to the court to provide an opinion that is fair, objective, non-partisan and related only to matters that are within their area of expertise. The expert also acknowledges they are required to assist the court and that these duties prevail over any duties or obligations to the party that hired them.
The issue regarding independence was highlighted in a recent court case (Plese v. Herjavec, 2018 ONSC 7749). This case was a matrimonial dispute in which CBVs were retained as independent experts. The judge was critical of the CBV's retained by each party to value Mr. Herjavec's business, stating:
"Both valuators signed the requisite acknowledgement of their duties as experts, namely to provide opinion evidence that is fair, objective and non-partisan. As was the case with the real estate appraisers, their opinions squarely align with the interests of the party who retained them. Again, I am astonished that there should be this kind of disparity between them. I wonder if their results would have been the same had they been retained by the other party. This case highlights in very stark fashion the continued problems with expert evidence. Notwithstanding the experts' clear duties, they nevertheless end up supporting the position of the party who hired them. The changes to the expert rules, and the requirement for experts to acknowledge their duties of independence and impartiality were supposed to solve the problem of experts simply being 'hired guns'. Sadly, the problem remains. I must therefore approach each expert's opinion with a certain degree of caution and skepticism."
When retaining an expert to assist you, it is important for the expert to maintain their independence and to provide a balanced, objective opinion. While it is natural for the party retaining the expert to want that expert to act as their advocate, doing so may ultimately be of limited use as that opinion may be rejected.
An alternative to the 'traditional' model of each party hiring their own experts, involves both parties jointly retaining a single expert. Where an expert is jointly retained, both parties are involved throughout the process, both provide their input and raise any questions they have with the jointly retained expert. In our experience, this approach often leads to a better exchange of information and is less costly than each party retaining separate experts. This approach is used extensively in matrimonial disputes for which the parties agree to and follow a collaborative model. Under the collaborative model, the parties agree to work with their lawyers outside of the court system and to jointly retain any experts that are required to assist them in the collaborative process.
DJB is frequently retained to act as independent experts both by an individual party and on a joint retainer basis. Please contact us if you wish to discuss our role and how we may be able to assist.
If you have any questions or require assistance in this regard, please contact a member of our Financial Services Advisory Team (FSAT).