VIDEO LEGACY: What Message Am I Leaving?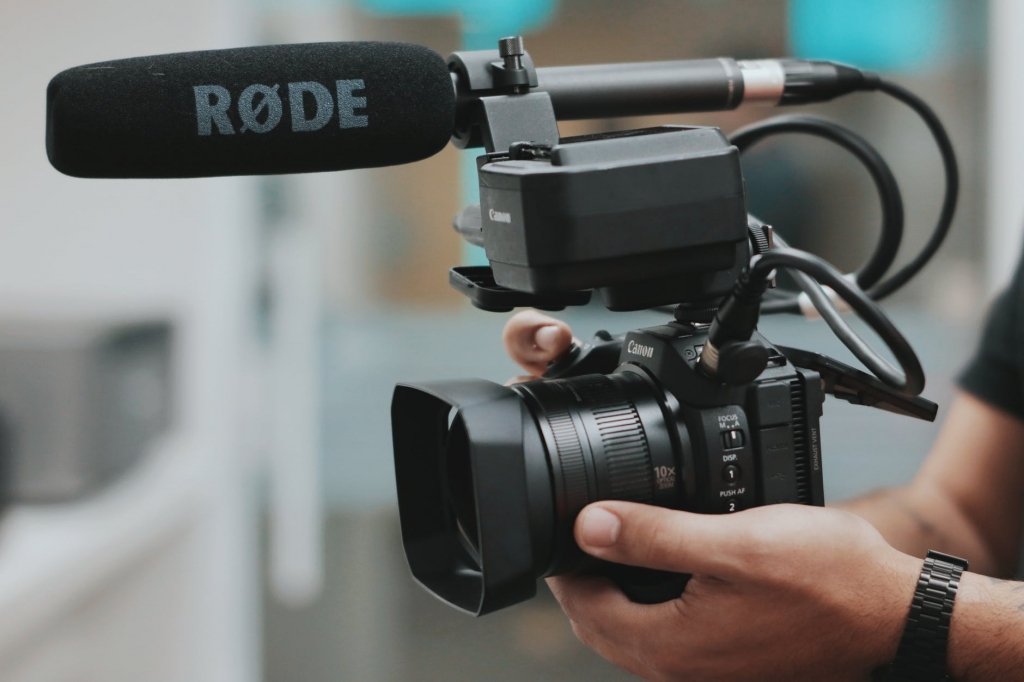 When conducting our estate plans, we are often focused on the distribution of assets (such as homes, bank accounts, investments, and interest in private corporations), providing for dependents, and ensuring overall family harmony. However, softer issues may be overlooked. For example, some suggest that it may be useful to leave a video legacy for surviving family members to view after a loved one passes.
One app, RecordMeNow, allows users to make a video legacy through targeted question-prompting and video recording. Users can create a video library organized into different subject areas for the surviving loved ones. As an individual's death can rarely be predicted with certainty, the founder advises recording a legacy due to the risk of an untimely death.
The service was originally developed such that children who lost parents at a young age would have something to connect with their deceased parent(s); however, it can be used by individuals of all ages.
For further information see the BBC article (If you die early, how will your children remember you?, Shaw, Douglas), or go to www.recordmenow.org.
ACTION ITEM: What would happen if you were to pass away unexpectedly? Is everything in place such that in the days and years following, the desired results would be achieved? Consider revisiting your estate plan, will, and any other communications you would like to leave for your family.
Contact one of our Taxation team members for more tax tips and advice.