Starting a Business? We Can Help Guide You in the Right Direction.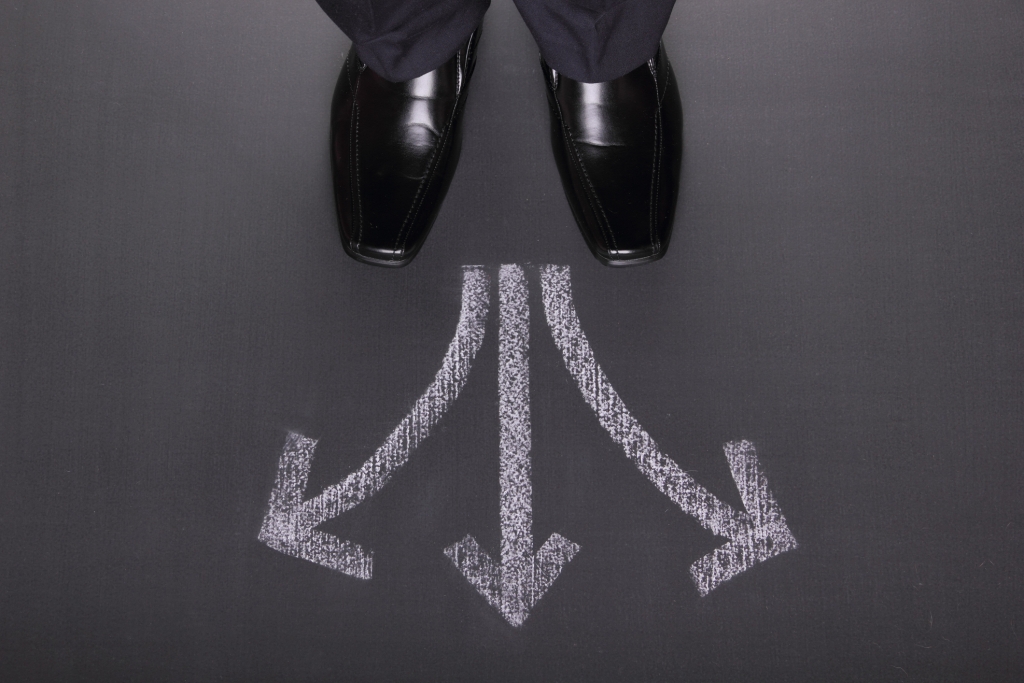 DJB provides guidance and assistance with all of your business start-up, tax, and accounting needs including:
SELECTING THE LEGAL ENTITY FOR YOUR ENTERPRISE
There are 3 options for the legal entity of your business, we can help you determine what's right for your business.
Sole Proprietorship
Partnership
Corporation
REGISTERING WITH THE TAX AUTHORITIES
We can help you register with the following tax authorities:
Canada Revenue Agency (CRA)
Ministry of Finance – Ontario (EHT) – Employer Health Tax
Workplace Safety and Insurance Board (WSIB)
Sales Tax (GST/HST)
TAX CALENDAR
The creation of a tax calendar is an important part of starting your business. DJB will help setup your tax calendar for services such as, Income Tax, Sales Tax (GST/HST), Ontario Employer Health Tax (EHT), Ontario Workplace Safety and Insurance Board (WSIB), and Employee Withholdings Tax (Source deductions), so that you won't miss any filing dates and prevent penalties and/or late charges.
SELECTING A FISCAL PERIOD (YEAR END)
DJB will help you setup and plan your fiscal period. This is crucial to any business and can be stressful and costly if setup incorrectly.
Contact a DJB Professional today to get started!