Considerations for Implementing AI in a Professional Services Firm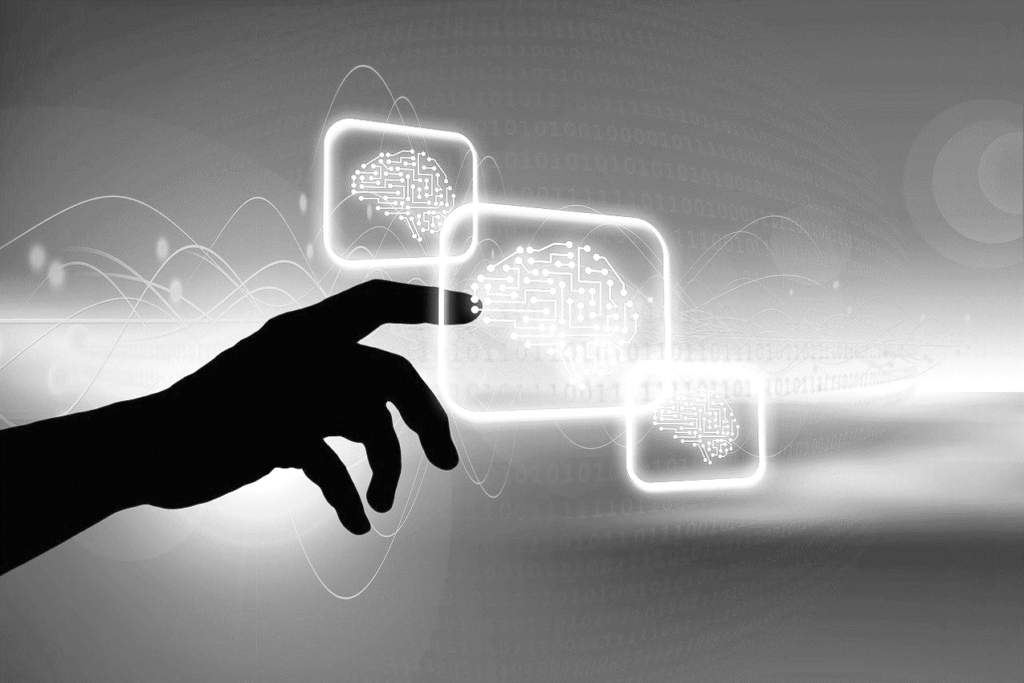 Ignoring the growth in Artificial intelligence (AI) is not sustainable. AI is changing how companies in all industries conduct business, creating efficiencies and in some cases, lowering costs.
With 35% of companies in all industries using AI to date and another 42% implementing a formalized strategy within their business, it appears that AI is here to stay.
So how can professional services firms embrace AI and leverage it for more successful outcomes? In this article written by RSM Canada, they highlight the key areas that professional services firms need to consider before jumping right in.
Things like, what processes can be replaced by AI, how it may change the billable hours model, potential privacy issues, and the importance of continuing to have human oversight throughout the process.