CEBA REPAYMENT DEADLINE EXTENDED: Some Issues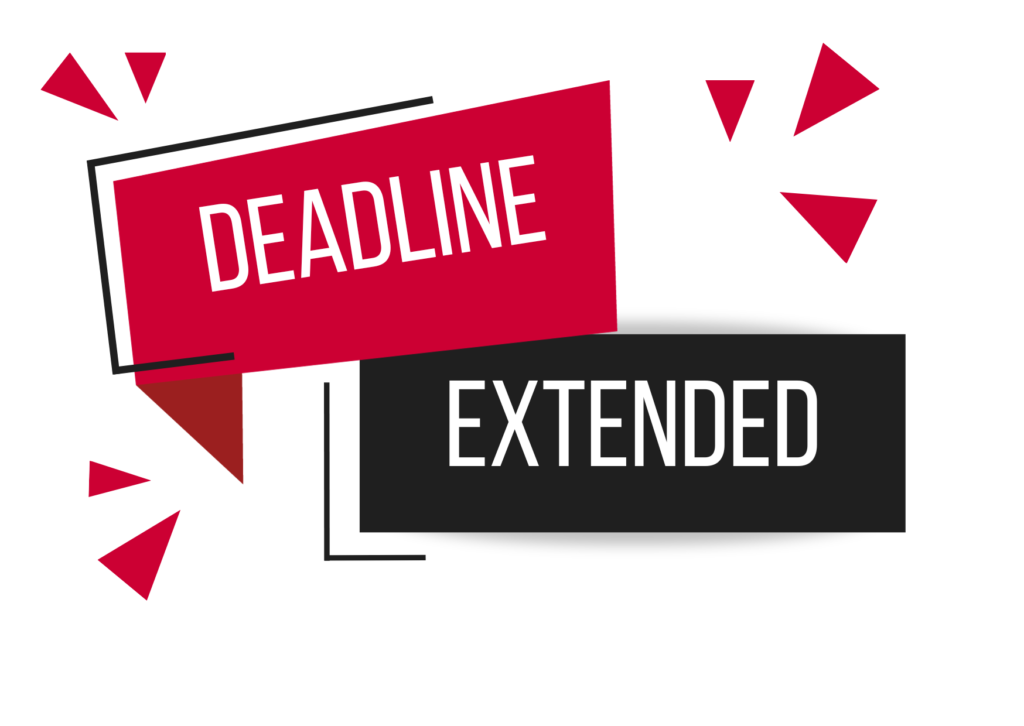 On September 14, 2023, the Department of Finance provided details on extending the deadline for Canada Emergency Business Account (CEBA) repayments, including the following key elements:
the deadline to qualify for partial loan forgiveness (by paying the non-forgivable portion) has been extended from December 31, 2023, to January 18, 2024;
if a refinancing application is made with the financial institution that provided the CEBA loan by January 18, 2024, the deadline to qualify for partial loan forgiveness will be extended to March 28, 2024;
as of January 19, 2024, outstanding loans will convert to three-year term loans subject to a 5% annual interest rate regardless of whether refinancing is sought; and
the previous final repayment deadline of December 31, 2025, has been extended to December 31, 2026.
Financial institutions will contact CEBA loan holders directly regarding their loans. The above changes also apply to CEBA-equivalent lending through the Regional Relief and Recovery Fund.
ACTION ITEM: Ensure you fully understand the deadlines to avoid missing the partial loan forgiveness.