DJB is a Proud Supporter of the Niagara 2022 Canada Summer Games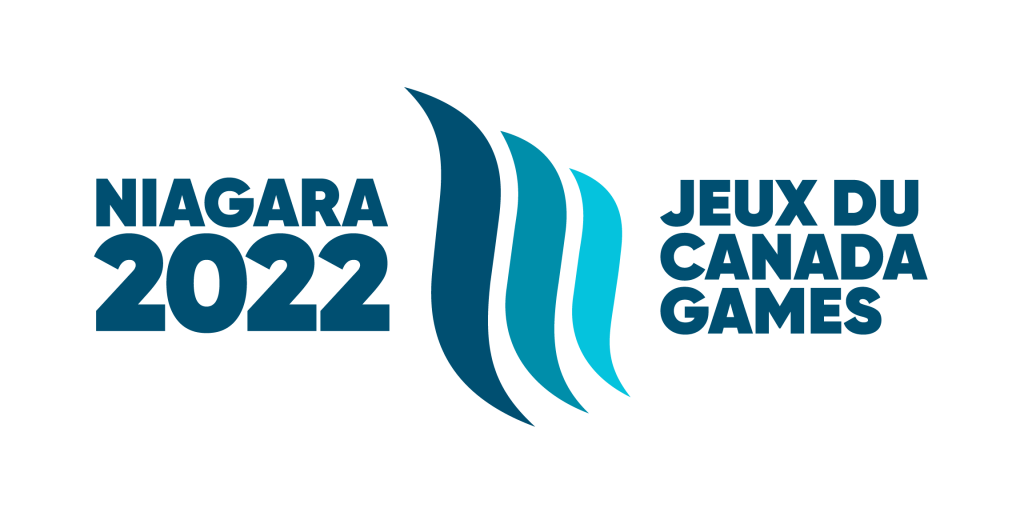 The Canada Games has been held every two years since 1967, alternating between summer and winter.  It is the largest multi-sport event in Canada where young competitors come to the Games having trained long and hard to be amongst those chosen to represent their respective province or territory. Since its inception, nearly 100,000 athletes have participated.
We are extremely proud to be an official sponsor for 2022, as the Games are being hosted in the region in which we operate from August 6-21, 2022.  Unlike most of the previous Canada Games, the 2022 Canada Summer Games will take place in 13 different municipalities, the Regional Municipality of Niagara and the twelve local municipalities that surround the area.
The Niagara Region has the distinct advantage of being one of the world's most popular tourist destinations, it is our hope that our support of these Games will help get the local tourism industry (and our clients) back on their feet.  It is anticipated that the Niagara 2022 Canada Summer Games will attract a record number of spectators, athletes, public officials, organizational stakeholders.
See you at the Games!