DJB Hours of Operation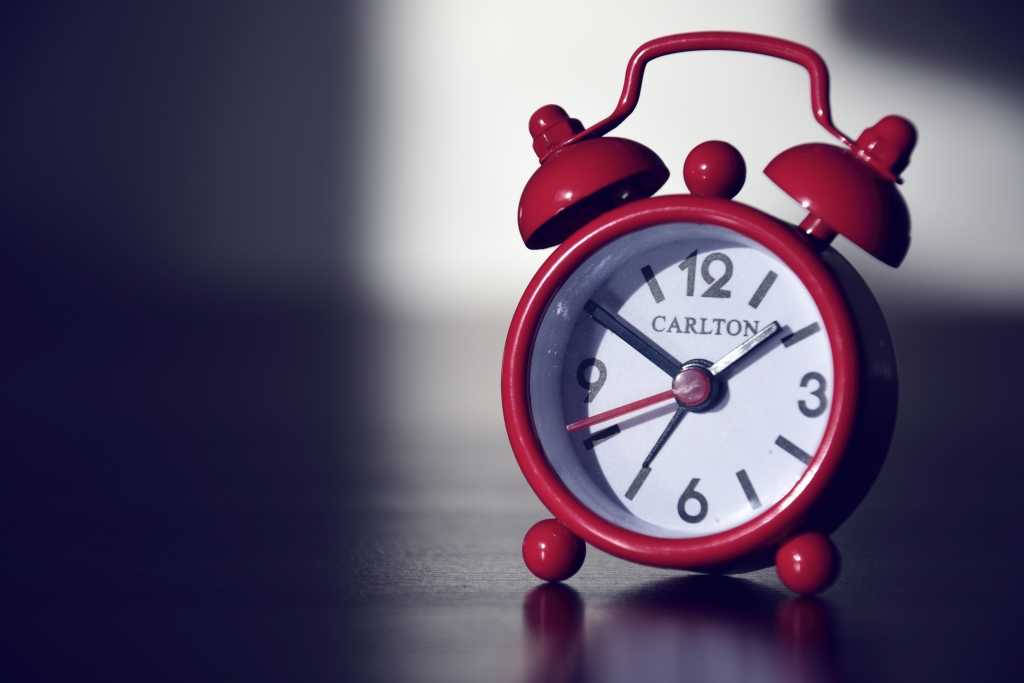 As of March 1, 2021, DJB personnel will be working on a rotational basis within the office and at home (to a maximum 50% capacity within the offices).
Please note, we continue to be available by phone or email.
We strongly encourage you to transmit documentation electronically wherever possible to your DJB professional. In an attempt to limit any potential spread of COVID-19, although our offices remain open during regular business hours 8:30am to 5:00pm from Monday to Friday, public access will be restricted to allow for client pick up and drop-off of information only**. To be mindful of effective physical and social distancing, client documents should be placed in the provided receptacles located just inside our office doors.
Thank you for your cooperation in this matter. Please know that we are here to support you, in whatever way we can.
If you have any questions regarding our response to the pandemic or would like assistance navigating the various government supports available, please contact us, we are happy to assist.
**We encourage clients to contact their local office to schedule their visit, to ensure that we are adhering to social distancing protocols within the lobby area.