Important Tax and Government Subsidy Updates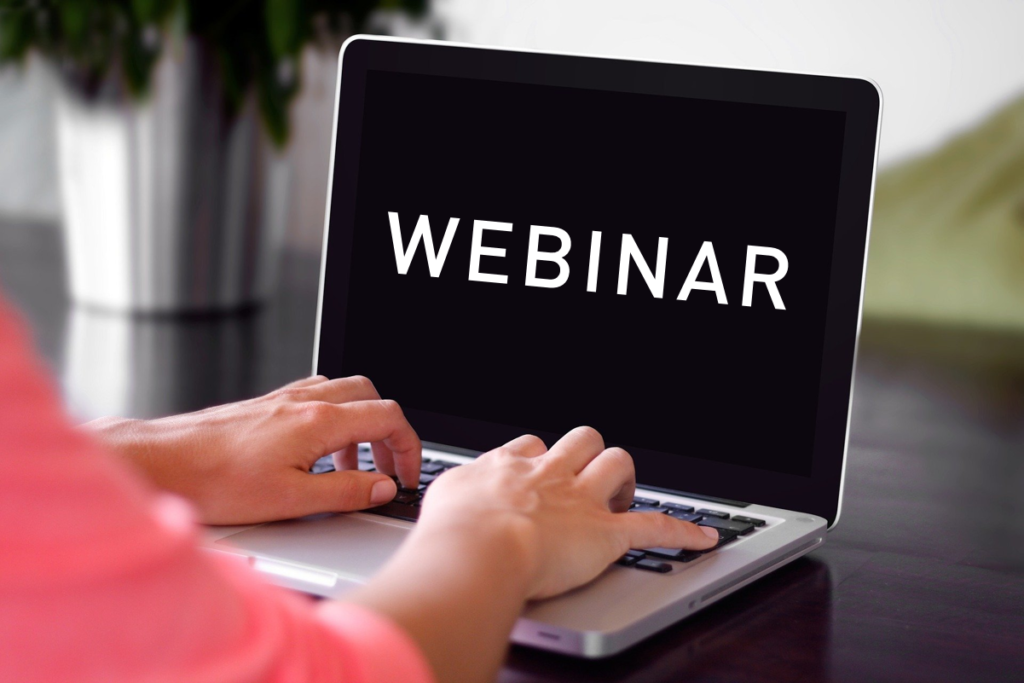 We invite you to join us for an informative webinar covering updates to government relief programs and reporting requirements, as well as other recent announcements.
In this complimentary 60-minute webinar, Lynne Vidal (Tax Manager) and Anna Trajkovic (Assurance Manager) will cover:
Key items for businesses to consider when applying for the extended CEBA loan;
T4 and other reporting changes for employers related to government support programs;
CEWS/CERS program updates and reminders;
Ontario support program updates; and
The personal tax credit available for those who work from home.
Time for an open question and answer period will be allotted at the end of this webinar, we hope you can join.