Important Tax Considerations for Medical Residents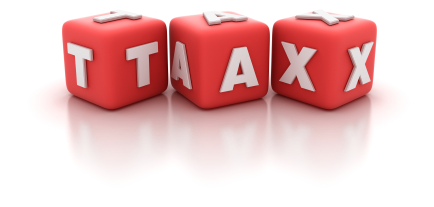 Register for an informative webinar on important tax considerations for medical residents.
Presenters James Buckley and Emma Sydney will cover:
Tips for completing your 2020 personal tax returns;
What you need to know if you choose to operate as a sole practitioner; and
Important planning considerations for those who plan to incorporate after completing their residency.
Time for an open question and answer period will be allotted in this webinar.
Registration is now closed, please feel free to contact us at marketing@djb.com if you have questions.