Register to attend the Open Forum with the HR Advisory Team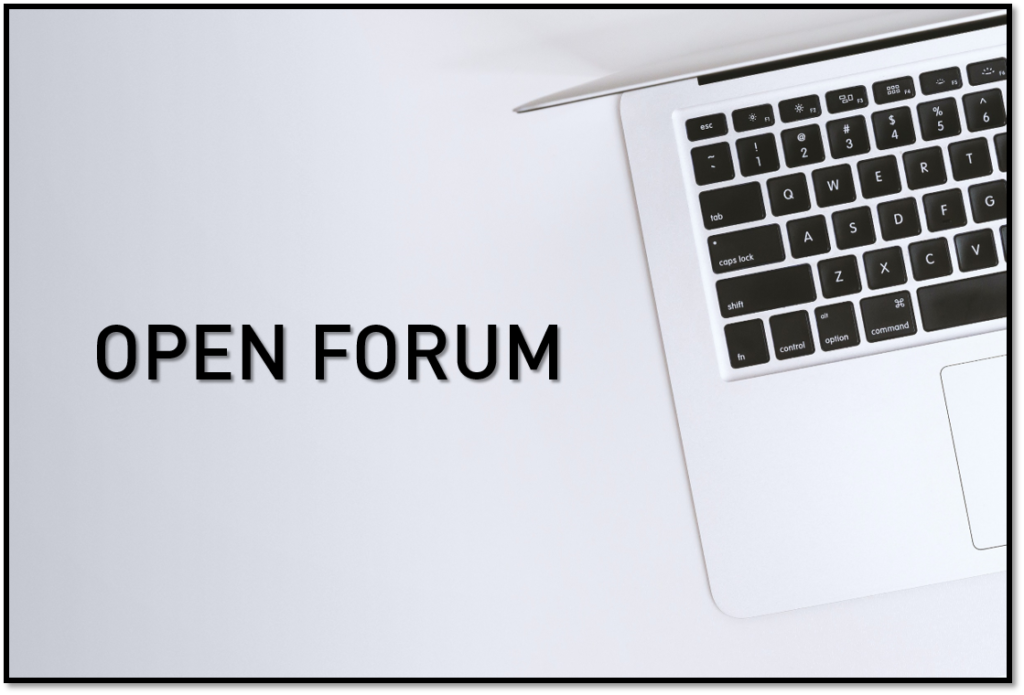 Do you still have questions about the new paid sick time?
Bring your lunch and your questions and join DJB's HR Advisory Services team forum discussion on paid sick time under Bill 284, Putting Workers First Act, and other COVID-19 related impacts in the workplace.
We are pleased to offer this complimentary session which will include some brief legislative updates and leading practices, concluding with a live and interactive Q&A session.
We hope you can join!
Registration for this event is now closed.