Webinar: Important Tax and Government Subsidy Updates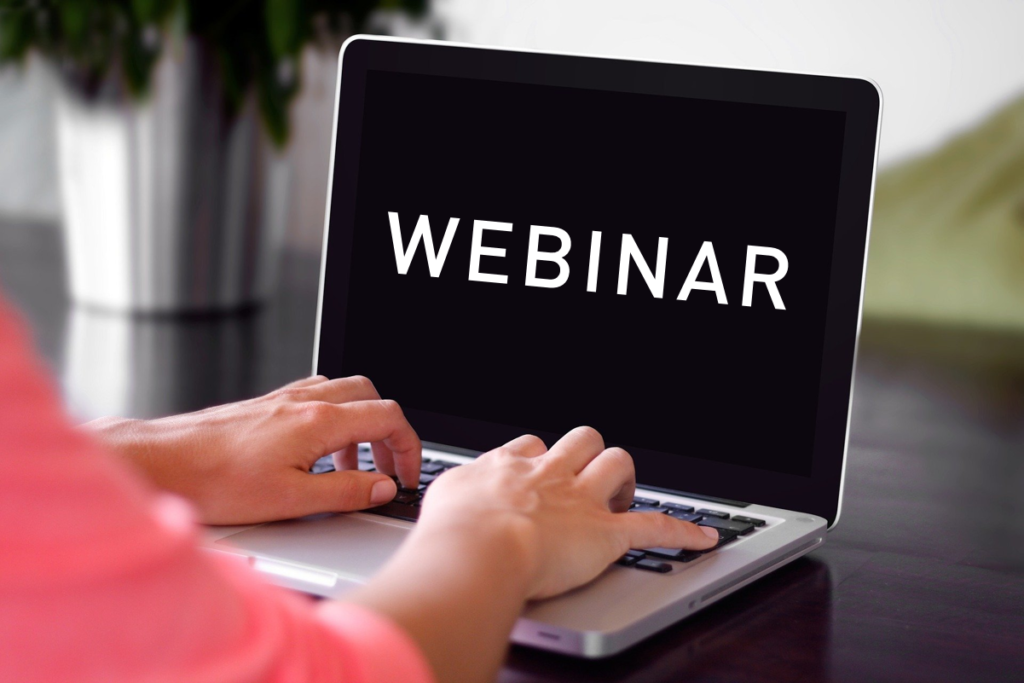 Join DJB's Tax Managers, Lynne Vidal and Neil Patel, as they host an informative webinar covering a number of important tax updates.
The presentation will include commentary on the Federal and Ontario budgets, as well as, the COVID government subsidies.
Time for an open question and answer period will be allotted at the end of this webinar, we hope you're able to join.
Registration for this webinar is now closed.