Webinar: Year-end Tax Planning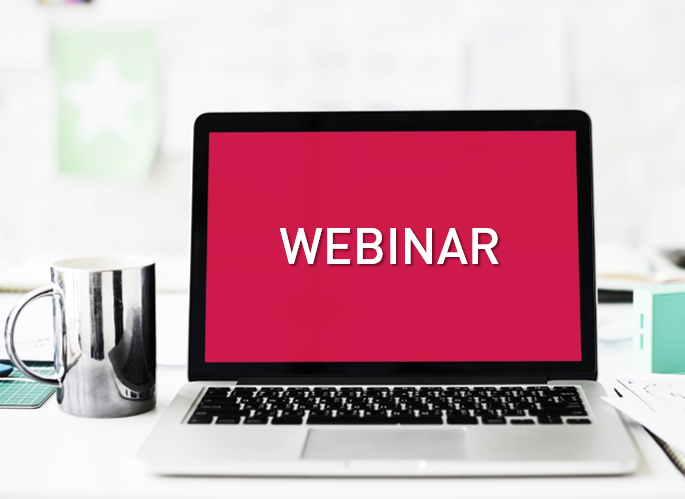 Join us for an informative webinar from Senior Tax Manager, Travis Redding and Tax Manager, Derek Smith featuring helpful year-end tax planning tips.
In this complimentary 60-minute webinar, the presenters will discuss:
Tax planning tips for passive assets in a private corporation;
Legislative changes relating to the intergenerational transfer of private corporation shares (Bill C-208);
Year-end administrative requirements for family trusts; and
A few notable highlights from the Federal/Ontario Budgets.
Time for an open question and answer period will be allotted in this webinar, we hope you can join.
Registration for this webinar is now closed.