Welcome to National Financial Planning Week!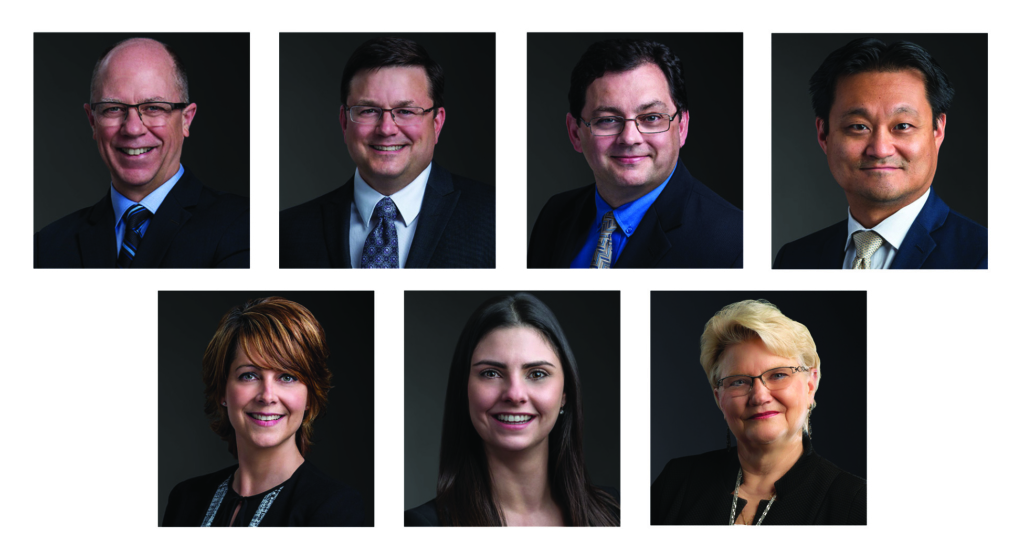 Created by the Financial Planning Standards Council (FPSC) and the Institut Québécois de Planification Financiere (IQPF), Financial Planning Week is part of an ongoing effort to promote financial planning and its benefits to Canadians.  This year, Financial Planning Week takes place from November 19th to 25th.
Since its inception in 2009, we have participated annually in the campaign in an effort to continually promote the benefits of financial planning with a professional planner.
We believe that financial planning is much more than just budgeting and saving.  We believe it is the strategy and process of financial planning that sets you on course to achieve your life goals through the proper management of your financial affairs.
There are a number of Financial Planning articles on our website and we encourage you to take the time to review them.  We believe that these articles are timely, informative, and beneficial to ensuring your financial success.
Challenge yourself!  Read the below hand-picked articles on Financial Planning this week and let us know what you think.
Monday – Inflation, Interest Rates Will Have a Surprising Effect on Your Taxes Next Year
Tuesday – FIRST HOME SAVINGS ACCOUNT (FHSA): A New Investment Tool
Wednesday – Charitable Gifting of Securities
Thursday – Psychology of Selling Your Business
Friday – The Tax Free Savings Account