Creating a Respectful (And Compliant!) Workplace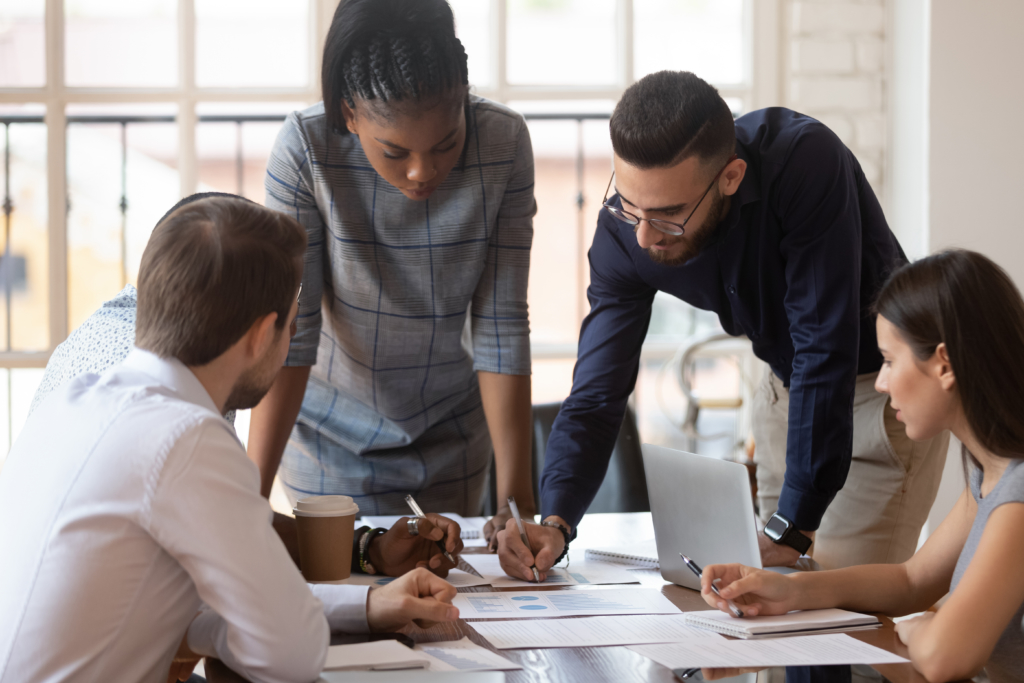 Few people would disagree that every workplace should be free from violence and harassment of any kind. Everyone should be able to work in a safe and healthy work environment. The Occupational Health and Safety Act (OHSA) has set out the roles and responsibilities of employers with respect to Workplace Violence and Harassment and it is important to note that the fallout to an organization can be significant when violence or harassment concerns are not addressed.
Since 2010 and 2016, Bill 168 (violence and harassment) and Bill 132 (sexual harassment) within the OHSA have been in place to help guide employers and protect employees.
There's never a bad time for some reminders on what these important pieces of legislation entail! Although you are likely familiar with Bills 168 and 132, as you start off your year and are thinking about your HR strategy, you will want to consider whether you are meeting your compliance obligations.
Did you know?
Employers are required to work with their Health and Safety Committee or Representative to develop and implement a Workplace Violence and Harassment program. This program includes your policy and employee training.
Your policy must be reviewed at least once a year and must express the employer's commitment to addressing Workplace Violence and Harassment.
Your policy must clearly express that the employer will conduct an investigation of harassment complaints without penalizing those who report harassment.
You must ensure that employees complete Workplace Violence and Harassment training (we recommend doing this during the onboarding process).
Risk assessments should be frequently conducted by employers and all training components must be updated to reflect any policy changes.
It is recommended, and the Ministry of Labour can compel, that employers hire a third-party investigator to investigate and produce a report on a complaint of workplace harassment.
Why is this important to you?
It is the law; organizations of all shapes and sizes are legally required to comply – no one is exempt! Although organizations with under 5 employees do not require a formal policy, they are still required to comply with every other component of the legislation.
Failure to comply with this legislation may result in costly fines to a maximum of $500,000 for corporations, and up to $25,000 or 12 months imprisonment for individuals.
Left unchecked, harassment in the workplace can lead to additional or indirect costs. These can include:

Increased absenteeism

Decreased productivity
Turnover
Poor morale and low employee engagement

Legal or outsourced costs for litigation claims
How can DJB HR help?
Our team of HR Professionals and Certified Investigators can help to ensure that you are meeting your obligations related to Workplace Violence and Harassment.
Be proactive, not reactive. Building your Workplace Violence and Harassment program does not need to be difficult, but it is important you have something in place.
We can support your organization in the following ways related to Workplace Violence and Harassment:
Workplace investigations
Policy development
Workplace risk assessments
Compliance training and education
Review of overall legislative compliance
Want to learn more about what you've read? Need assistance in getting your Workplace Violence and Harassment program up to speed? Just want to chat about HR?
Contact djbhr@djb.com to connect with one of our HR Professionals to discuss your HR needs.