Fireside Chat with our HR Advisors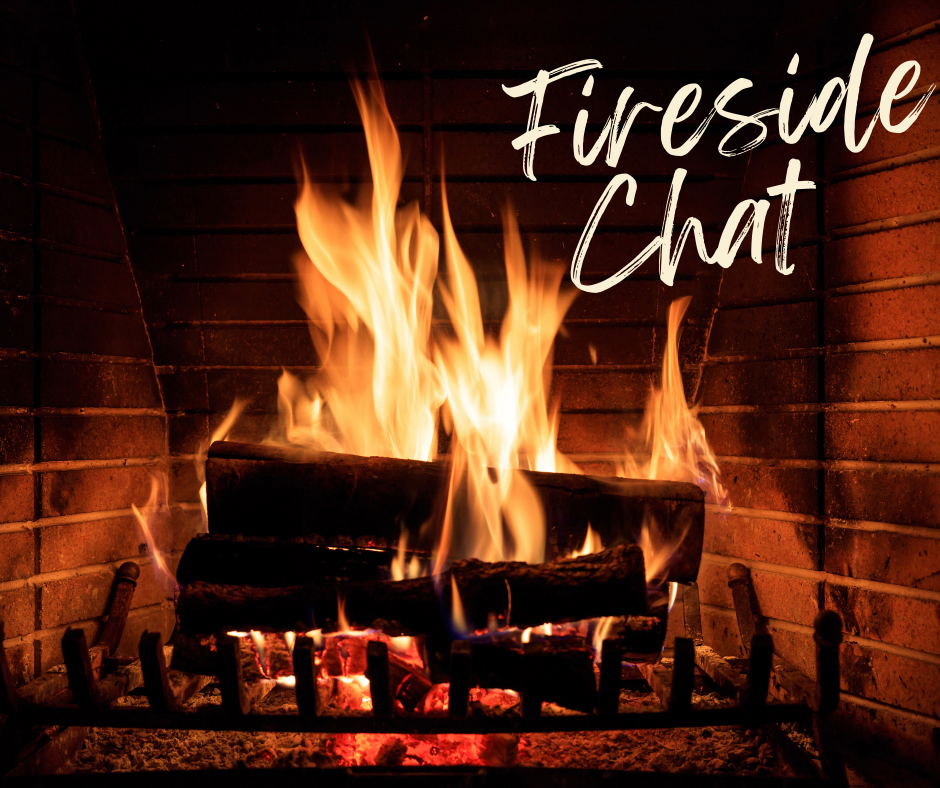 Join DJB's Human Resources Advisors for a 60-minute interactive fireside chat, exploring best practices for employers as they prepare for a new year.
Participants are encouraged to grab some hot cocoa, BYOQ (Bring Your Own Questions), and settle in by our cozy virtual fireside for an HR update, followed by an open discussion with our panel of seasoned HR advisors.
Attendees will be entered into a draw for a Cozy Fireside Gift Basket!
Advance questions are encouraged and can be submitted through the registration page or by emailing djbhr@djb.com. 
DJB'S HR PANELISTS:
Christina Atkinson, Director, Human Resources, MA, CHRL, CEC

Christina Atkinson is a Certified Human Resources Leader (CHRL) with over 25 years of senior HR and leadership experience. She holds a Master of Arts degree in Psychology, the Human Resources Management designation, and is a Certified Executive Coach (CEC). Christina is a member of the Niagara chapter of the HRPA, as well as the Society for Human Resources Management (SHRM) in the US.

As the Director, Human Resources, Christina oversees both the internal HR department and the HR Advisory Services practice, providing leadership and direction to DJB senior management on all HR matters and providing the full range of HR services for external clients.

Michelle DeLuca, Senior Human Resources Consultant

Michelle has over 20 years' experience working in Human Resources in the areas of Talent Acquisition, Training and Development, and more recently as an HR Generalist. She has completed the Workplace Investigations Certificate Program through Bernardi Human Resource Law LLP. Michelle is a member of the Niagara chapter of the HRPA, as well as the Society for Human Resources Management (SHRM) in the US. She has an Honours Bachelor of Arts degree in Politics and Business, as well as a Bachelor of Education, specializing in adult education.

Prior to joining DJB, Michelle gained valuable HR experience working as a Staffing Consultant and Talent Development Consultant for the financial services arm of a large Canadian retailer. Her experience included supporting leaders across the enterprise to help achieve operational goals and drive performance. She is a client-focused HR professional who successfully builds strong relationships with her internal and external clients.

Erin Dubecki, Human Resources Consultant

Erin holds a Bachelor of Business Administration (BBA) from Brock University with a concentration in Human Resources, as well as a Compensation Management Specialist (CMS) certificate from the International Foundation of Employee Benefits Plan. Erin has also successfully completed the Workplace Investigations Training and Certificate Program conducted by Bernardi Human Resource Law in consultation with Human Resources Professional Association (HRPA).

Erin has over eight years of generalist experience, supporting a variety of human resources initiatives. She brings with her broad knowledge in all areas of human resources, including recruitment, training, compensation and benefits, policy development, and employee relations.

Fran Bonomi, Human Resources Coordinator, CHRP

Fran is a Certified Human Resources Professional (CHRP) and holds a Post Graduate Certificate in Human Resources Management from Niagara College, as well as an Honours Bachelor of Health Sciences from Western University. As a recent graduate, she is involved in a wide variety of projects and initiatives as part of the Human Resources Advisory Team.

Fran is an active member in the Niagara community and is also an assistant coach with Brock Athletics.