Bill 88: Working for Workers Act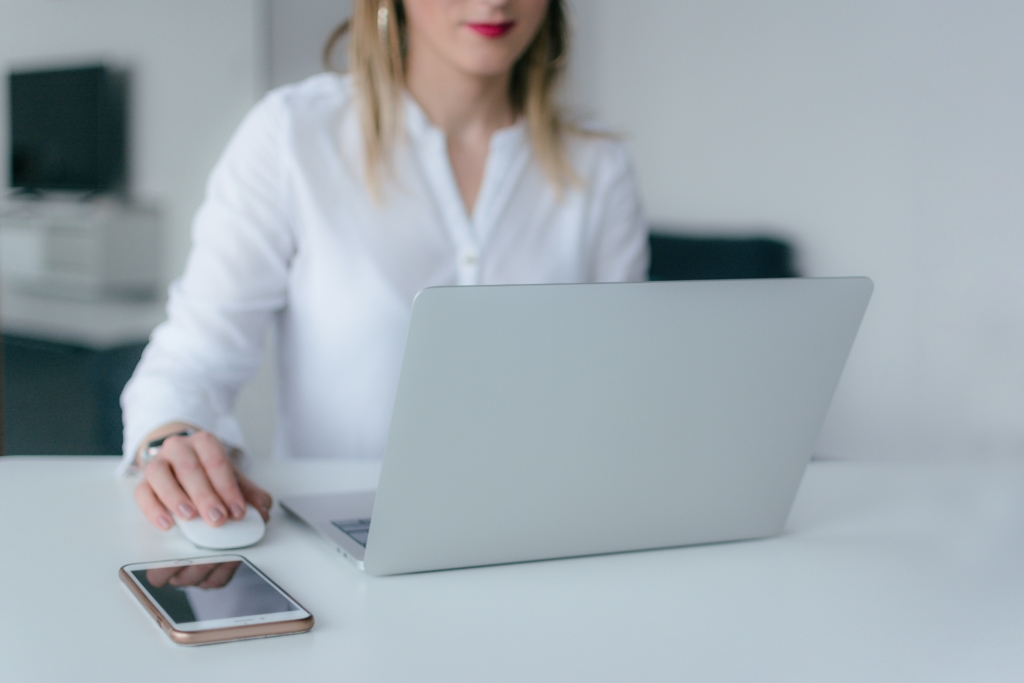 Balancing privacy and surveillance: What you need to know about Electronic Monitoring Policy requirements
The Ontario government has recently passed new legislation, Bill 88: Working for Workers Act, 2022, which includes amendments to the Employment Standards Act, 2000 (ESA), and the Occupational Health and Safety Act (OHSA), as well as an entirely new Act, the Digital Platform Workers' Rights Act, 2022. Bill 88 received Royal Assent on April 11, 2022. For the purposes of this article, the Digital Platform Workers' Rights Act, 2022 will not be discussed.
Electronic Monitoring
The intention behind the policy on electronic monitoring is to protect the privacy of workers by requiring employers to be transparent about how they track employees' use of electronic devices such as computers, cell phones, GPS systems among other devices. The policy is applicable in the workplace, in the field or at home.
All employers with 25 or more employees (as of January 1 each year) will be required to develop a written "electronic monitoring" policy by March 1 of that year. For the year 2022, employers must have this policy in place by October 11, 2022, and provide a written copy to existing employees by November 10, 2022.
The policy must address:
Whether the employer electronically monitors its employees, and if yes:

How and in what circumstances the employer monitors employees; and
Set out the purposes for which information obtained through this monitoring may be used by the employer.
While employers are required to have a policy in place that discloses that it electronically monitors employees, this does not affect or limit an employer's ability to use information obtained through this monitoring.
Employers must provide a written copy of the policy to all employees within 30 days from the day the employer is required to have the policy in place, or for new employees, within 30 days of their joining date, or for assignment employees of temporary help agencies, within 24 hours of the start of the assignment, whichever is later.
Amendments to the OHSA
Bill 88 has increased penalties under the OHSA, which will come into force on July 1, 2022. Employers are also required in certain circumstances to provide a naloxone kit in the workplace.
Digital Platform Workers
The new Act related to digital platform workers is intended to establish certain rights and protections for workers, regardless of whether those workers are employees. Digital platform work means work such as ride share, delivery, courier, or other services provided by workers who are offered work assignments through an operator through the use of a digital platform.
Key Takeaways
Applicable employers are encouraged to consider the circumstances surrounding their own workplace, their position on electronic monitoring of employees, and ensure that an appropriate electronic monitoring policy is implemented in accordance with government deadlines.
Additionally, employers should continue to review their obligations under the OHSA and understand the risks associated with non-compliance.
Contact a DJB Human Resources Advisor today at djbhr@djb.com to ensure that you are compliant with all of your legislative requirements.