Congratulations Pioneer Flower Farms Limited for 50 Years in Business!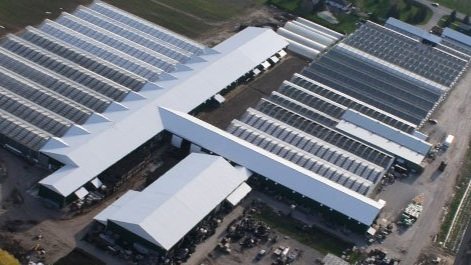 We are proud to share that our client, Pioneer Flower Farms Limited, is celebrating 50 years in business, and we are happy to continue to have the opportunity to partner with them on their journey.
Pioneer Flower Farms Story
Pioneer's roots were established in 1971 when Henk Sikking purchased a farm in St. Catharines, Ontario. Using the experience he gained at his father's farm in the Netherlands, he started a bulb-forcing greenhouse in Canada, growing a large variety of bulbs and seasonal crops for wholesale purposes. His passion for growing was introduced to his two sons, Henk Jr. and Peter, who now oversee the greenhouse operation and together have built up one of the largest bulb-forcing farms in North America, producing over 70 million blooms per year making Pioneer an industry leader.