DJB earns the Scott McGillivray Trusted Professional endorsement in Halton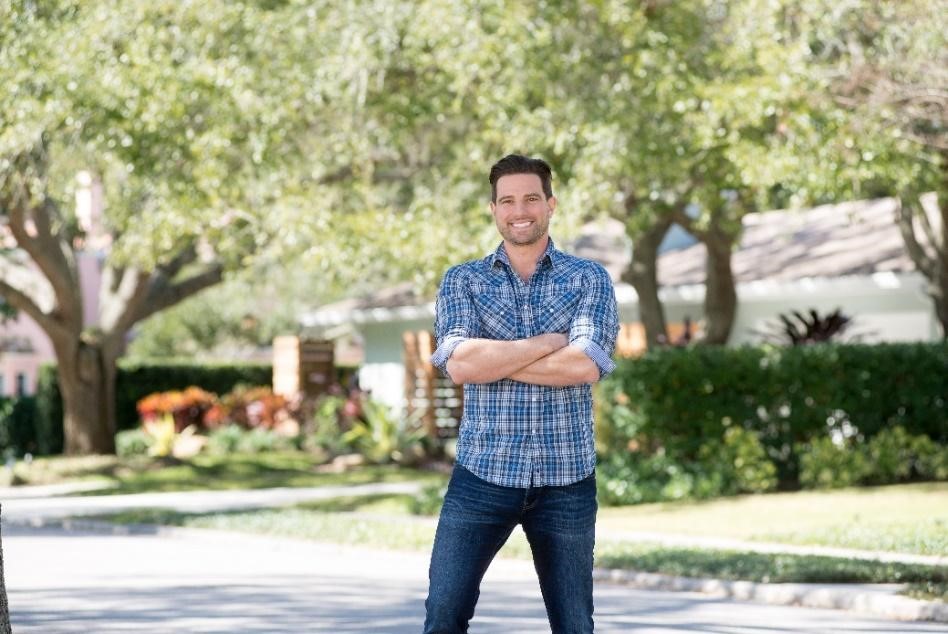 From his experience with 100's of real estate investments over the past 20 years, award-winning HGTV celebrity, executive producer, and real estate/renovation expert Scott McGillivray knows first hand about the value that a knowledgeable, connected, and dedicated Real Estate Professional brings to the buying and selling process.
"Partner with the Professionals I trust!" recommends Scott McGillivray, real estate expert and star of TV shows Income Property, Buyers Bootcamp and Vacation House Rules. "It's important to partner with professionals that have the market knowledge and expertise guaranteed to make your real estate journey a smooth and successful one."
DJB is proud to have been recognized as a McGillivray Trusted Professional in Halton.
Real Estate Professionals in the McGillivray Trusted Professional Program have been selected based on a combination of their excellence in client satisfaction, depth of experience, and proven ability to deliver results.

About DJB Chartered Professional Accountants
DJB was founded in 1940 and is one of the largest independent public accounting firms in the Halton region, with multiple offices serving businesses throughout Southern Ontario.  DJB professionals have the expertise to provide financial and business advisory services related to any construction and real estate venture, whether in start-up phase, fully functional, or at divestiture.
About Scott McGillivray
Scott McGillivray is North America's go-to expert when it comes to all things real estate and renovation. He's a real estate investor, contractor and star of the hit HGTV TV shows such as Income Property, Buyers Bootcamp and Vacation House Rules. Passionate about helping people learn the ins-and-outs of how to succeed in renovation and real estate, Scott is now sharing his own hard-earned, insider secrets with property owners in the hit HGTV show, Scott's Vacation House Rules. McGillivray emphasizes the importance of using a qualified Real Estate Professional by recognizing a select few of the best real estate minds in the country through his McGillivray Trusted Agent and Trusted Professional programs.
Watch videos:
Find out more at: 
scottmcgillivray.com/trusted/trusted-professionals/