Complimentary Breakfast Seminar: How to Make the "New Normal" Work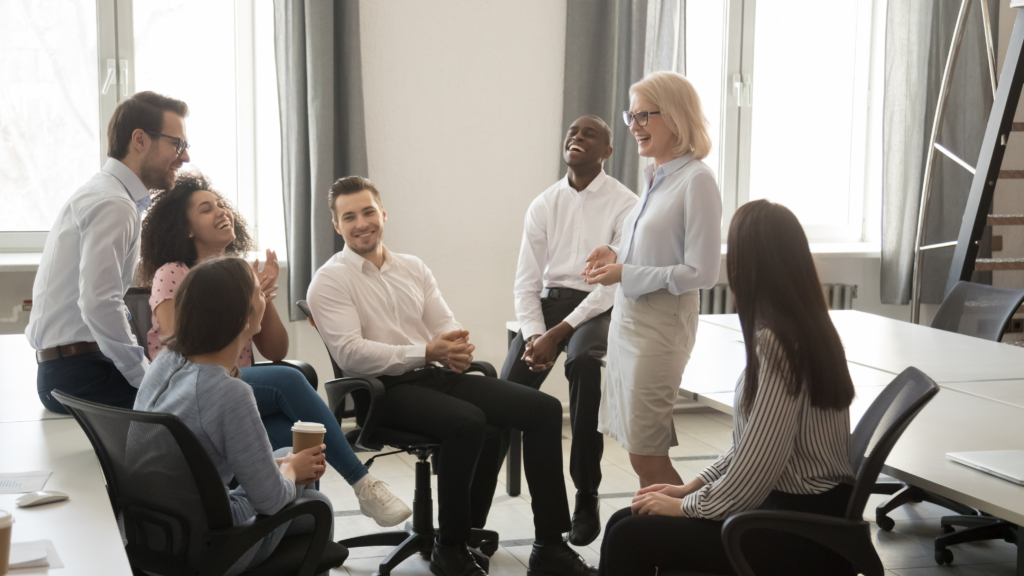 The post-pandemic workplace is evolving; will your business keep up? How has your HR strategy adapted to change? How will you create the type of workplace that takes care of the business and its employees?
Join DJB's Human Resources Advisory team for a timely and informative breakfast seminar that will cover how to create a positive, respectful, and compliant workplace.
In this session "How to Make the New Normal Work", we will dive into legislative obligations, workplace violence and harassment, and how to create a respectful and inclusive workplace.
Our HR Consultants look forward to connecting with you in person. We can't wait to see you at the Atrium!
Registration for this event is now closed. 
Please check back soon for upcoming HR events!